Black Lychee
---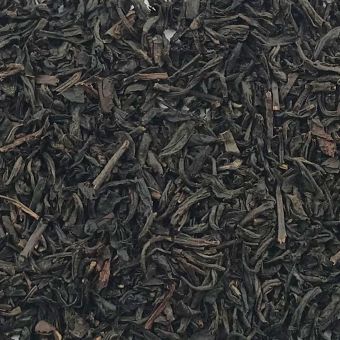 Introduction: Black Lychee is made from infusing black tea with lychee peels. Lychee is a sweet tropical fruit that is popular in Asia. When preparing and drinking this tea, one is instantly amazed at its strong pleasantly sweet fruity aroma. Black Lychee makes excellent ice tea and can be served with sugar and/or cream.
Flavor Profile: Full-bodied brew with sweet, rich flavor and an aroma reminiscent of red roses.
Brewing Suggestion: For brewing black teas, we recommend using higher temperature water, close to or just before boiling (190 - 200 F), with a proportion of one teaspoon of leaf per 8oz of water.
Ingredients:
Black Tea Leaves, Natural Lychee Essence.
Customers Who Viewed This Item Also Viewed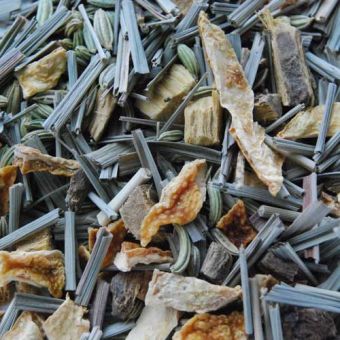 Vata Balance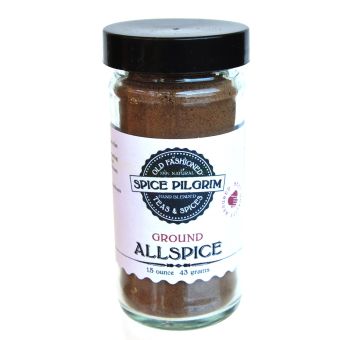 Ground All Spice Berries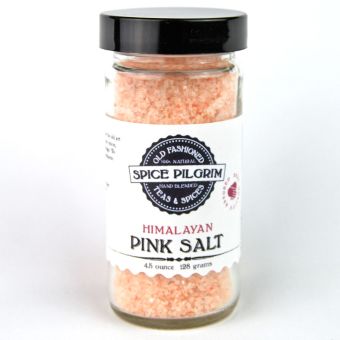 Himalayan Pink Salt Fine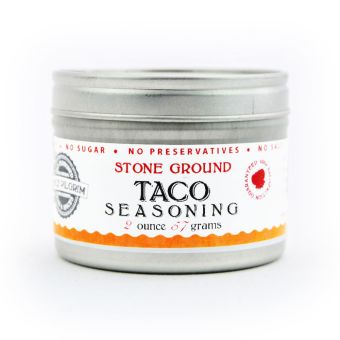 Taco Seasoning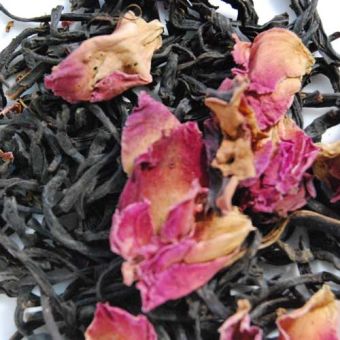 Indian Rose Black