Brewing Kit
---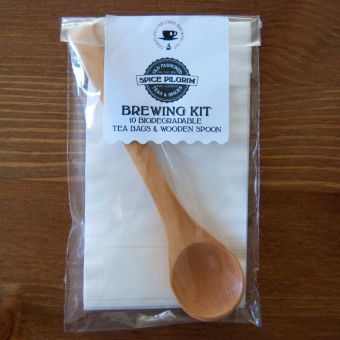 Enjoy loose tea anywhere with this brewing kit. Convenient and easy-to-use disposable empty tea bags. An elongated back makes filling-up easy, and requires no filter holder, making the tea ball obsolete. Simply fold over the edge of your cup or teapot.

Biodegradable and Chlorine-free

Directions
Add loose leaf tea to a Tea bag. Place Tea Bag in water to infuse. Remove Tea bag from the cup or teapot.
Customers Who Viewed This Item Also Viewed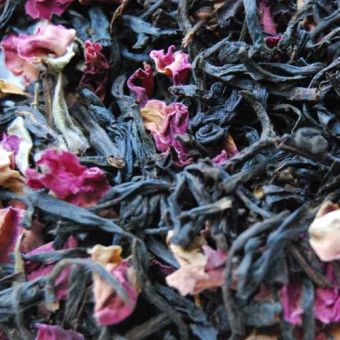 Rose Earl Grey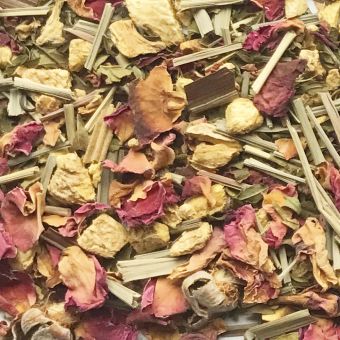 Relaxing Tea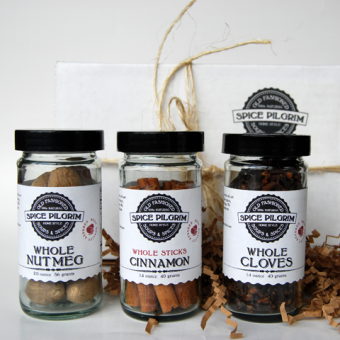 Holiday Gift Set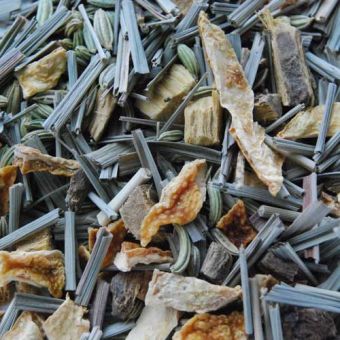 Vata Balance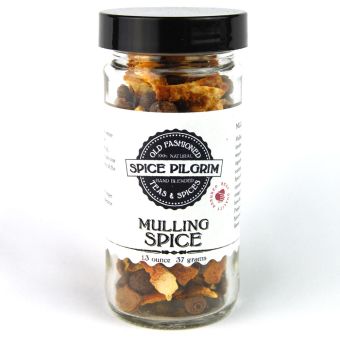 Mulling Spices