Detox Tea
---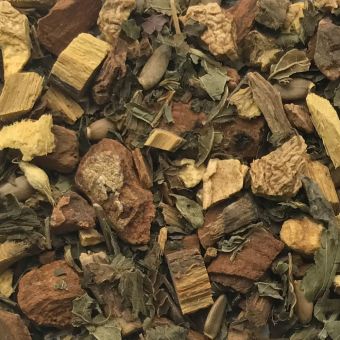 Introduction: Our DeTox tea combines time-honored cleansing herbs traditionally used to support digestion and circulation. Indian Sarsaparilla, Licorice, Cinnamon, Milk thistle seeds and Lemon Balm round out this delicious blend for a perfectly spiced tea. As part of an overall wellness program, Our DeTox tea helps bring healthy balance from within.
FLAVOR PROFILE
Smooth and warming, this cup of spiciness are balanced by a mellow base of lemon balm.
BREWING SUGGESTION
We recommend using 1 teaspoon of leaf per 8oz of near boiling water (180 to 200 F) and steeping 3 to 5 minutes.
Ingredients:
Ginger, Cinnamon, Lemon Balm, Licorice, Milk Thistle Seeds And Indian Sarsaparilla Root.
Customers Who Viewed This Item Also Viewed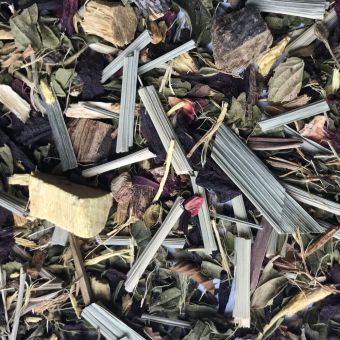 Misty Morning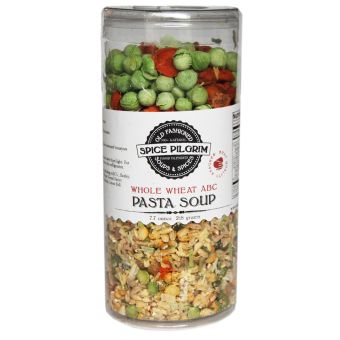 Vegetable Pasta Soup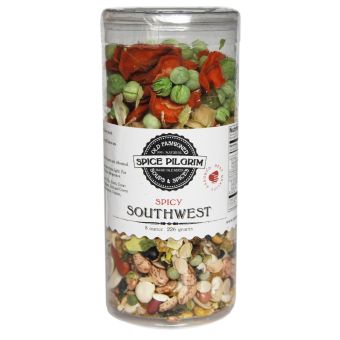 Spicy Southwest Soup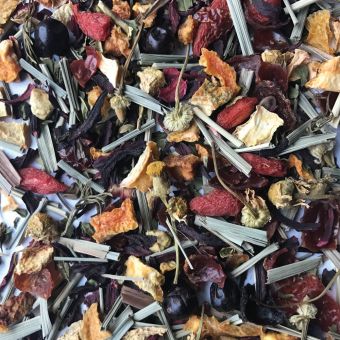 10 Herbs Blend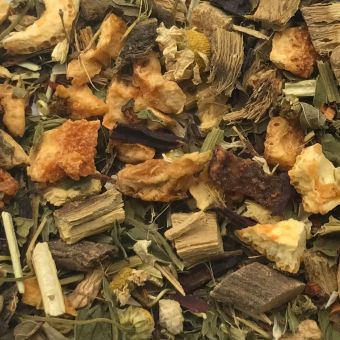 Tranquility Blend