Golden Assam
---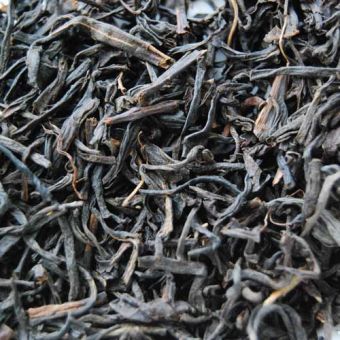 Introduction
: The Assam region of Northeast India is famous for its black tea production. The sub-tropical valleys of Assam in which tea is cultivated yield gutsy, bold infusions with full body and flavor. has an abundance of even grade leaves and golden buds.

Flavor Profile:
Robust and bright with hints of sweet raisin and an assertive malty

Brewing Suggestion:
Use 1 teaspoon of tea per 8oz of water. Heat water to 195-205 degrees (90-96 degrees Celsius) and steep for 2-3 minutes. For stronger flavor, use more tea leaves. 2oz of tea equals 25-30 teaspoons.
Pre-measured Iced Tea Brew Bags
Our Iced Tea sachets are made with unbleached paper and are biodegradable. Each pre-measured sachet makes 1-quart iced tea.
Brewing Iced Tea
1. Add 1 tea bag to a 32 oz (approx. 1L) pitcher.
2. Pour 16 oz of 200°F water over tea bag. Steep for 5 min.
3. Add 16 oz cold water and remove tea bag.
4. Pour over ice. Enjoy!
Ingredients:
Black tea Leaves
Customers Who Viewed This Item Also Viewed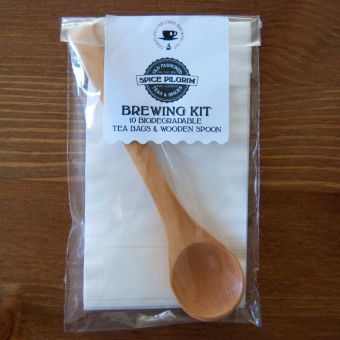 Brewing Kit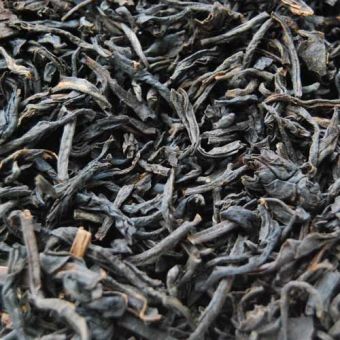 Ceylon Tea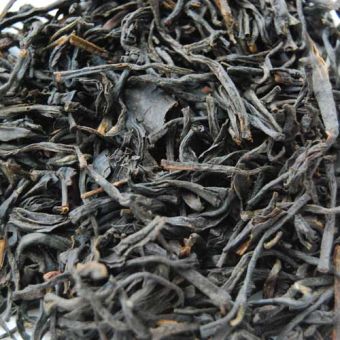 Earl Grey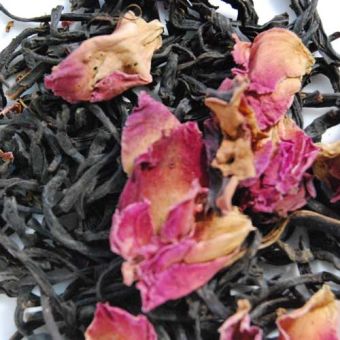 Indian Rose Black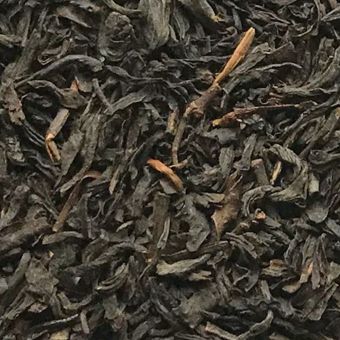 Keemun