Ground Cloves
---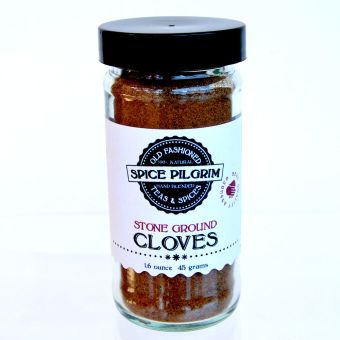 Ground Cloves
: Ground cloves are commonly used in baking. Cloves are native to Indonesia. The word is derived from the French clove, meaning "nail." Cloves are harvested mainly in Indonesia, Sri Lanka, and India.
Health Benefits Of Ground Cloves
: Cloves provide relief from a toothache and this is one of the main reasons why you will see them listed as an Ingredient in 99% of toothpaste.
Customers Who Viewed This Item Also Viewed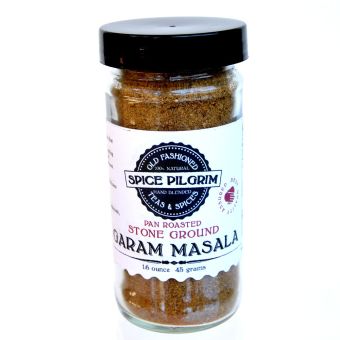 Garam Masala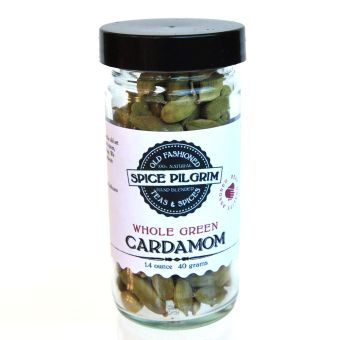 Green Cardamom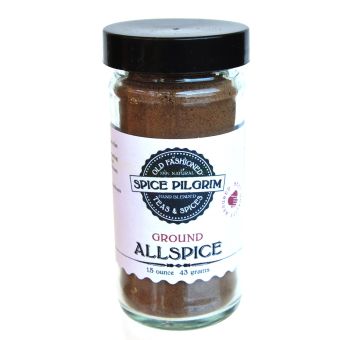 Ground All Spice Berries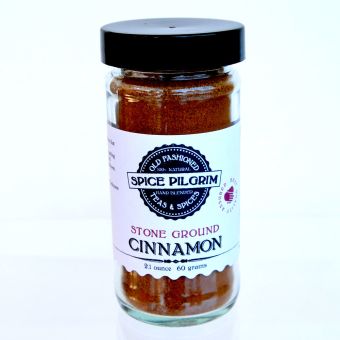 Ground Cinnamon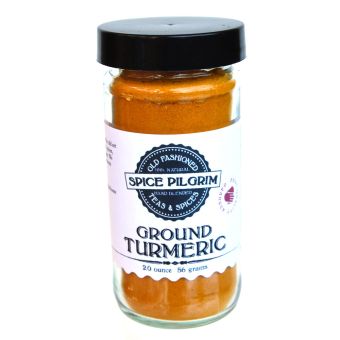 Ground Turmeric