Yuzu Black
---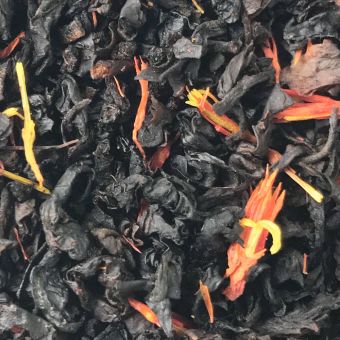 Introduction:
This black tea is naturally sweet and very smooth with a round mouthfeel and no astringency. In this blend, it is warmly complemented by the yuzu lemon-grapefruit citrus finish.

Flavor Profile:
Sweet, very smooth, a round mouth feel and no astringency.


Brewing Suggestion:
Use 1 teaspoon of tea per 8oz of water. Heat water to 195-205 degrees (90-96 degrees Celsius) and steep for 2-3 minutes. For stronger flavor, use more tea leaves. 2oz of tea equals 25-30 teaspoons.
Ingredients:
Black Tea Leaves, Natural Yuzu Essence And Safflower
Customers Who Viewed This Item Also Viewed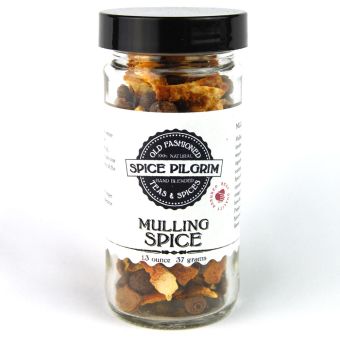 Mulling Spices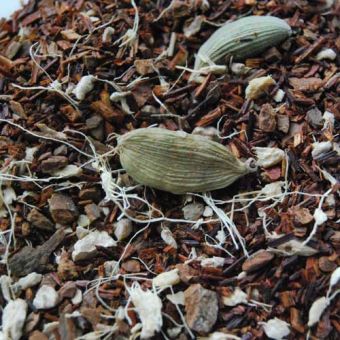 Rooibos Chai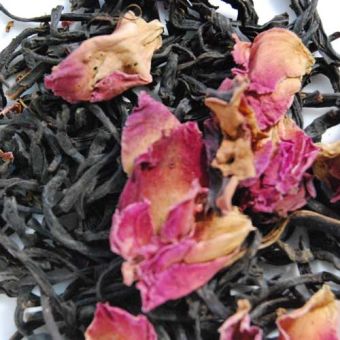 Indian Rose Black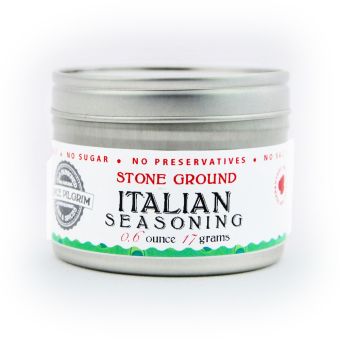 Italian Seasoning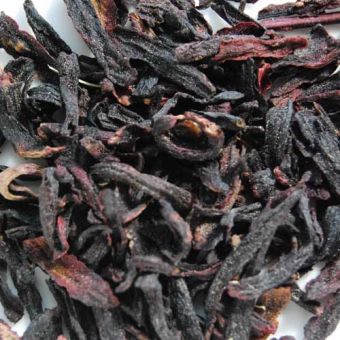 Hibiscus