All Spice Berries Whole
---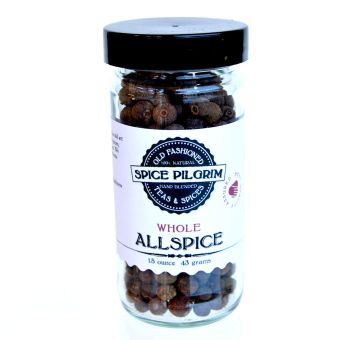 Whole All Spice Berries: All Spice Berries have a sweet flavor reminiscent of cloves, cinnamon and a hint of nutmeg. Even though its name suggests a mixture of spices, allspice is a single berry from the Jamaican bayberry tree. It's complex sweetness lends allspice a great deal of versatility. Whole, it is used in poached fish stock, vegetable and fruit pickles, and for wild game.


Health Benefits of All Spice Berries
: Allspice exhibits antioxidant properties in the fight against disease-causing bacteria. Traditionally, this spice has been used to treat bacterial and fungal infections as well as coughs, chills, bronchitis and depression.
Ingredients:
Whole All Spice Berries
Customers Who Viewed This Item Also Viewed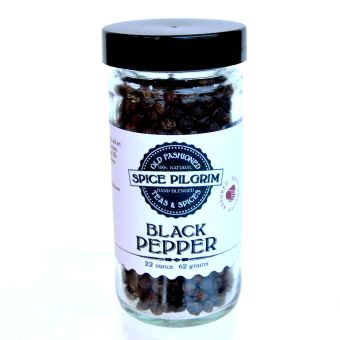 Black Peppercorn
Garlic Salt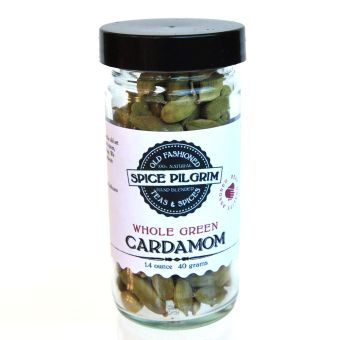 Green Cardamom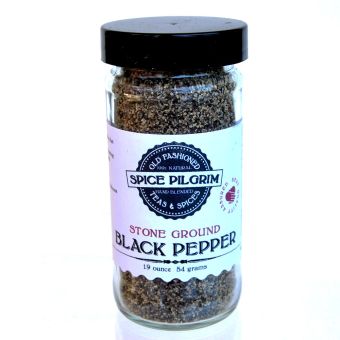 Ground Black Peppercorn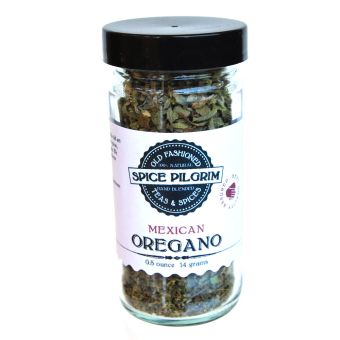 Mexican Oregano