Cinnamon Sticks
---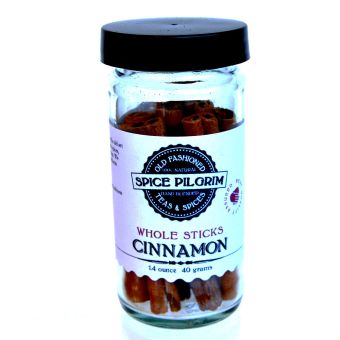 Cinnamon Sticks
: Cinnamon is the brown bark of the cinnamon tree, which when dried, rolls into a tubular form known as a quill. Cinnamon is available in either its whole quill form (cinnamon sticks) or as ground powder.Cooks often use it to flavor baked goods and drinks, but cinnamon also works wonders in stews and sauces.
Health Benefits of Cinnamon Sticks
:
Cinnamon may also significantly help people with type 2 diabetes improve their ability to respond to insulin, thus normalizing their blood sugar levels.
Ingredients:
Cinnamon Sticks
Customers Who Viewed This Item Also Viewed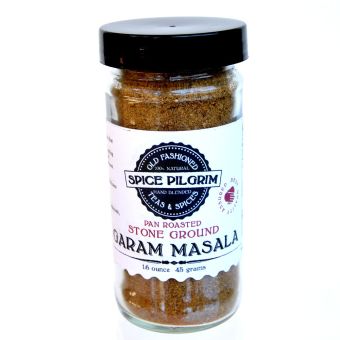 Garam Masala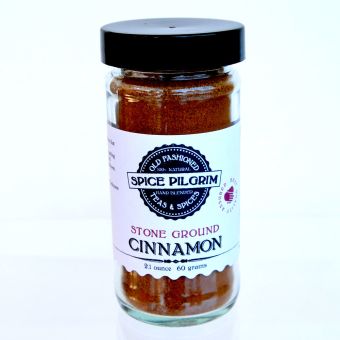 Ground Cinnamon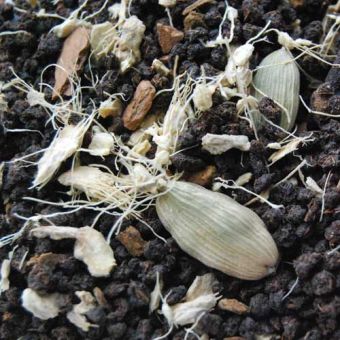 Masala Chai
Perfect Pinch Salt