CTC Plain Chai
---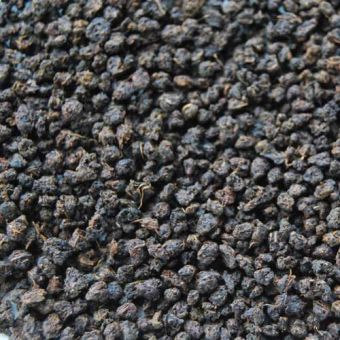 Introduction: Assam is the largest black tea growing region in the world. CTC refers to "Cut, Tear, Curl" a process that tends to turn tea leaves into small pellets. The CTC grade is the most common tea grade used in India to make Chai, as it is very conducive to boiling.

Flavor Profile: Strong, malty and brisk.


Brewing Suggestion: For steeping, simply infuse one teaspoon of leaf/spices per 8 ounces of boiling or near boiling water and steep 4 to 6 minutes (the longer infusion time is needed if you wish to add milk). Add milk and sweetener and enjoy.
Ingredients:
Black Tea Leaves
Customers Who Viewed This Item Also Viewed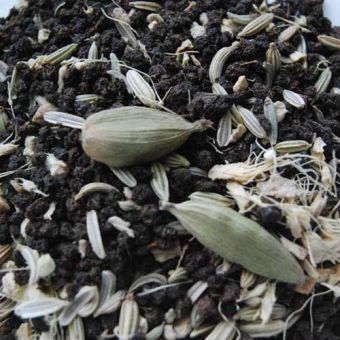 Fennel Chai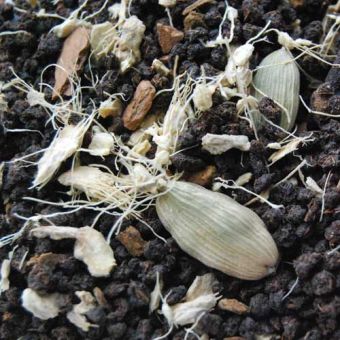 Masala Chai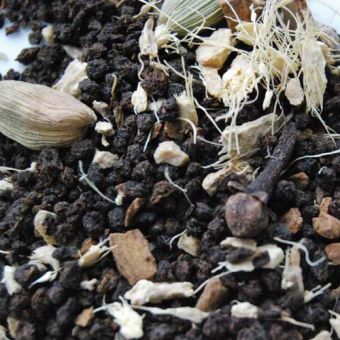 Pumpkin Chai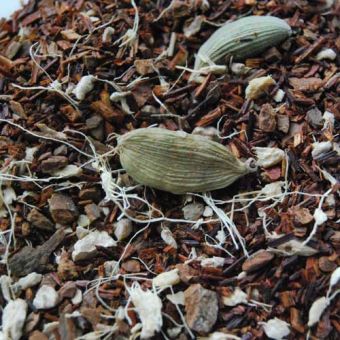 Rooibos Chai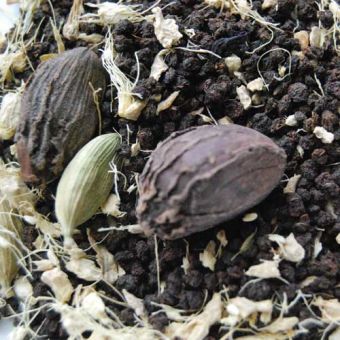 Smoky Chai