Garam Masala
---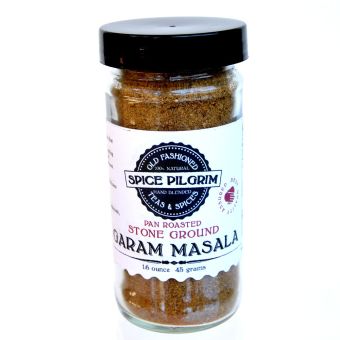 Garam Masala
: Garam masala is a blend of ground spices common in North Indian and other South Asian cuisines. It is used alone or with other seasonings. The word' garam 'refers to the intensity of the spices rather than capsaicin content.


Health Benefits Of Garam Masala:
Garam Masala (translated "spicy mixture") is a blend of traditional South Asian spices, usually containing: black pepper, cardamom, cinnamon, cloves, and occasionally other spices incorporated into the blend. The good news is that spices actually slow down the aging process while promoting weight loss.
Ingredients:
Cumin Seeds, Cloves, Black Pepper, Green Cardamon, Black Cardamon, Bay leaves, Coriander seeds, Cinnamon and Nutmeg.
Customers Who Viewed This Item Also Viewed
Cayenne Pepper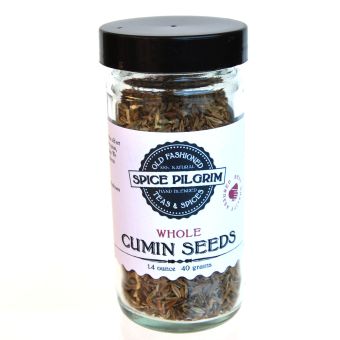 Cumin Seeds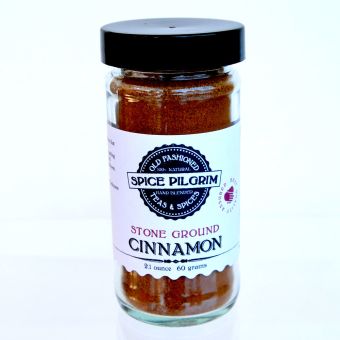 Ground Cinnamon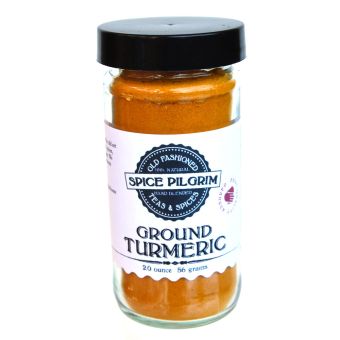 Ground Turmeric