Gunpowder Green
---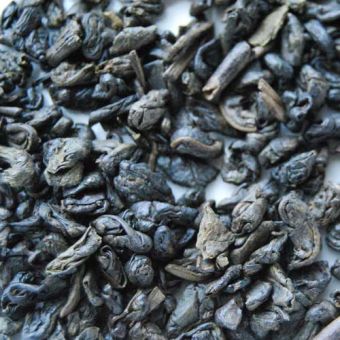 Introduction
:
Gunpowder is a classic green tea from Zhejiang province, China. As the name implies, Gunpowder tea is made up of leaves hand-rolled into tiny pellets. These resemble gunpowder and give this tea its distinct name.

Flavor Profile:
Rich, sweet vegetal flavor with a satisfying astringency.

Brewing Suggestion:
Use 1 teaspoon of tea per 8oz of water. Heat water to 175 degrees (79 degrees Celsius) and steep for 1-2 minutes. For stronger flavor, use more tea leaves. 2oz of tea equals 25-30 teaspoons.
Ingredients:
Green Tea Leaves
Customers Who Viewed This Item Also Viewed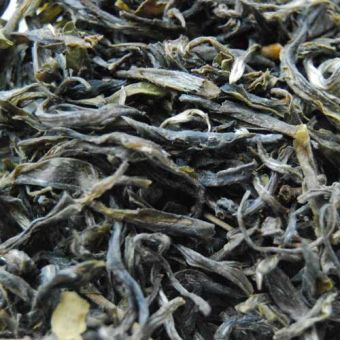 Long Leaf Green