Indian Rose Black
---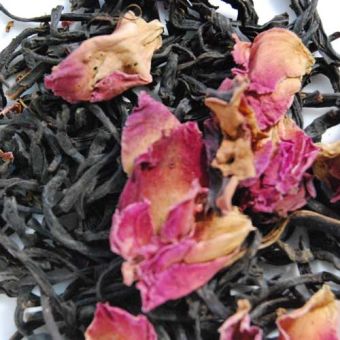 Introduction
: Beautiful rose petals and fine black tea combine to create a rich, full-bodied cup of tea as sweet as a delicately perfumed as a summer rose.
Flavor Profile: Distinct, sweet, cooling aroma that lends great balance to the blend.


Brewing Suggestion: For brewing black teas, we recommend using higher temperature water, close to or just before boiling (190 - 200 F), with a proportion of one teaspoon of leaf per 8oz of water.



Pre-measured Iced Tea Brew Bags

Our Iced Tea sachets are made with unbleached paper and are biodegradable. Each pre-measured sachet makes 1-quart iced tea.

Brewing Iced Tea

1. Add 1 tea bag to a 32 oz (approx. 1L) pitcher.

2. Pour 16 oz of 200°F water over tea bag. Steep for 5 min.

3. Add 16 oz cold water and remove tea bag.

4. Pour over ice. Enjoy!
Ingredients:
Black Tea Leaves and Red Rose Petal
Customers Who Viewed This Item Also Viewed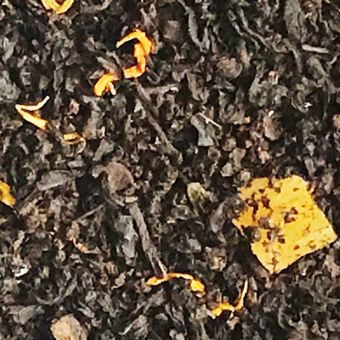 Black Mango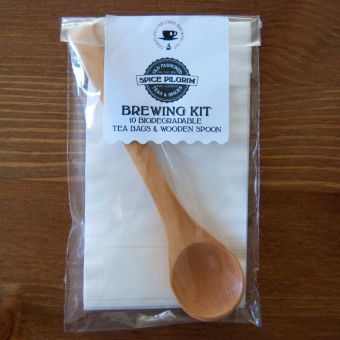 Brewing Kit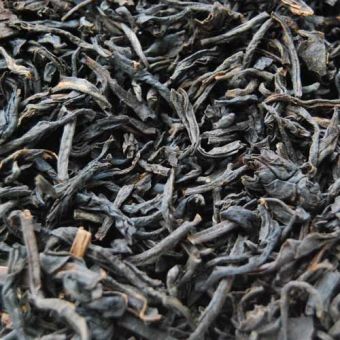 Ceylon Tea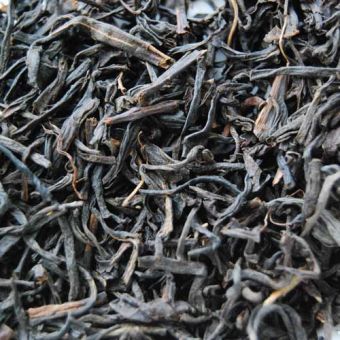 Golden Assam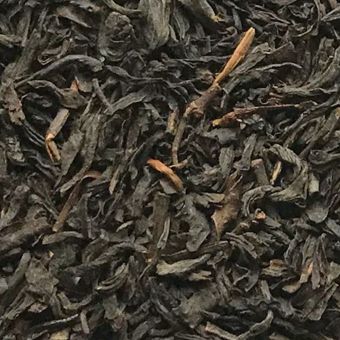 Keemun