Misty Morning
---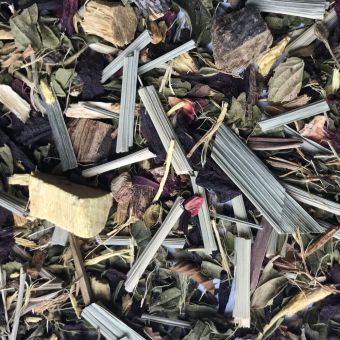 Introduction: Blend of tangy lemongrass balanced by cool, refreshing peppermint with the unique, earthy sweetness of Licorice artfully paired with tart Hibiscus flowers. Try this perennial favorite on the ice.


Flavor profile: Undeniably pepperminty, sweet and tart aromatic and refreshing.

Brewing Suggestion: We recommend using 1 teaspoon of leaf per 8oz of near boiling water (180 to 200 F) and steeping 3 to 5 minutes.
Ingredients:
Peppermint leaves, Licorice Root, Lemongrass, and Hibiscus flowers
Customers Who Viewed This Item Also Viewed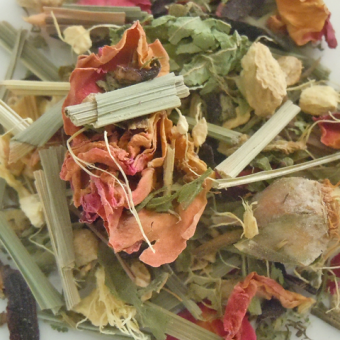 Diabetes Wellness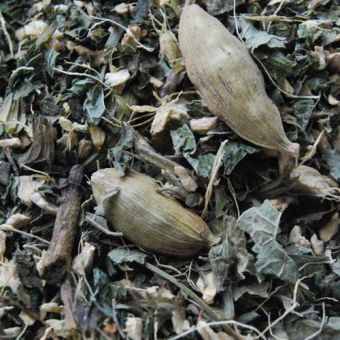 Kapha Balance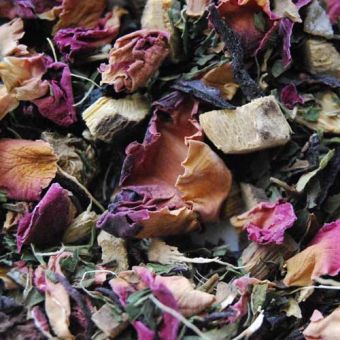 Pitta Balance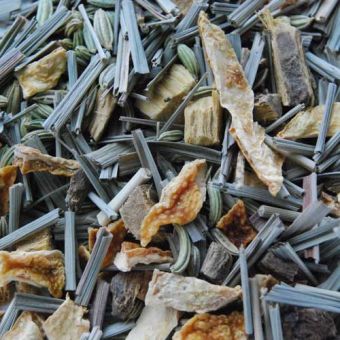 Vata Balance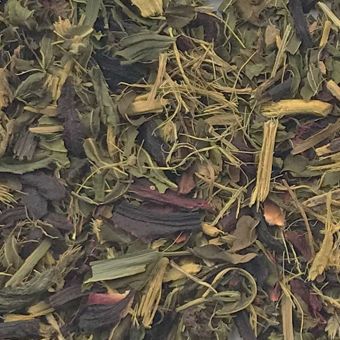 Winter Remedy Tea