Pitta Balance
---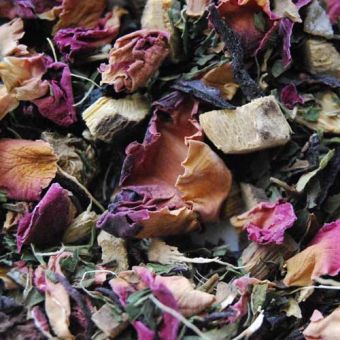 Introduction
: Pitta imbalance can have some of the following indicators: generally feel warm, low tolerance to hot weather, prone to inflammatory conditions such as acne, rashes or heartburn, an overly competitive, aggressive or perfectionist nature. When Pitta is in balance digestion and metabolism are strong. You feel alert, focused and at comfortable body temperature.
A delicious combination of fragrant Rose Petals and refreshing spices.


Flavor profile: Cooling, slightly tart & sweet with a smooth texture


Brewing Suggestion: We recommend using 1 teaspoon of leaf per 8oz of near boiling water (180 to 200 F) and steeping 3 to 5 minutes.

Disclaimer: These statements have not been evaluated by the FDA. These products are not intended to diagnose, treat, cure, or prevent any disease.
Ingredients:
Rose Petals, Licorice Root, Hibiscus Petals,Peppermint leaves, Dried Ginger Root
Customers Who Viewed This Item Also Viewed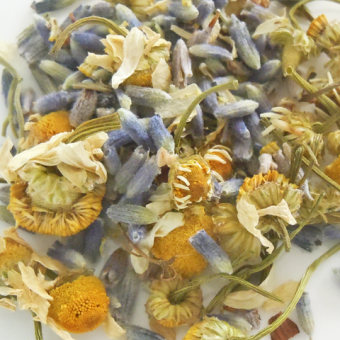 Chamomile Lavendar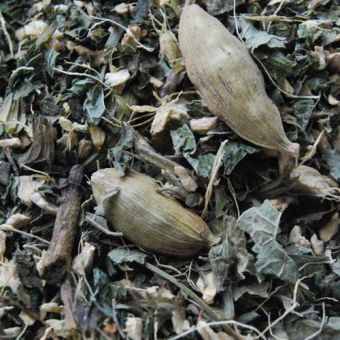 Kapha Balance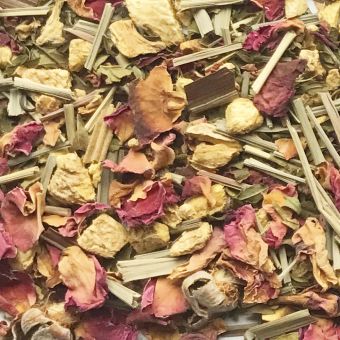 Relaxing Tea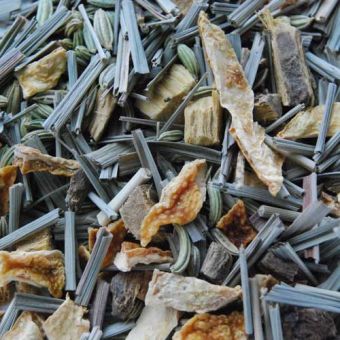 Vata Balance