White Peppercorn Ground
---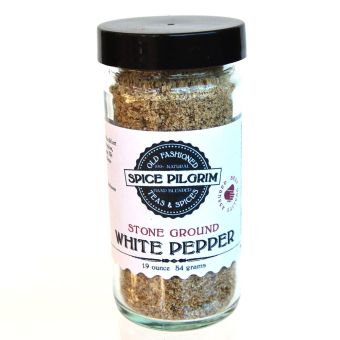 White Peppercorn:
Our White Peppercorns are all-natural and have never been bleached. They possess a rich, wine-like flavor, are somewhat hot and are a nice addition to soup, on grilled meats and poultry or even mixed with black peppercorns. White peppercorns are preferred for Asian as well as Southern and Eastern European recipes. They begin their life in the same manner as black ones, but remain longer on the vine. After maturation the black outer shell is removed by soaking in water. They are then dried and are ready for use.
Health Benefits Of White Peppercorn:
White pepper is used for
stomach upset, malaria
, cholera
, and cancer.
Ingredients:
White Peppercorn
Customers Who Viewed This Item Also Viewed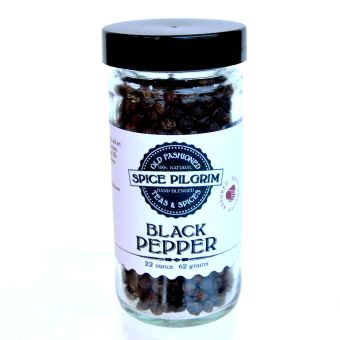 Black Peppercorn
Cayenne Pepper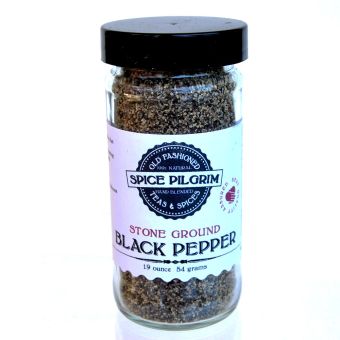 Ground Black Peppercorn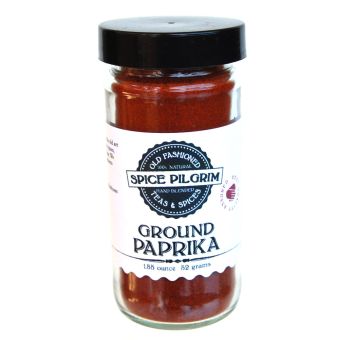 Paprika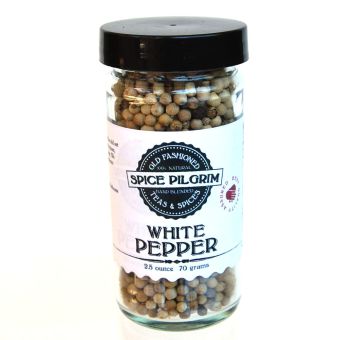 White Peppercorn