Calming Red Herb
---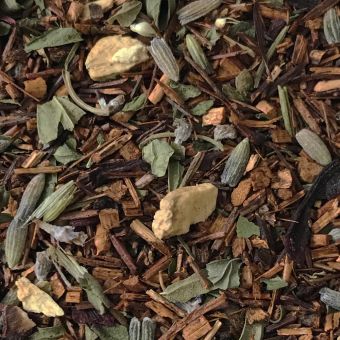 Introduction:
Light, fluffy, creamy and smooth, this blend of Rooibos, lavender is like floating on a cloud of dreamy relaxation. lavender is some of natures finest natural soothing ingredients, blended especially here for this delicious and calming drink.
Flavor Profile
: A combination of sweet, fruity, floral and minty flavors.
Brewing Suggestion
:
We recommend using 1 teaspoon of leaf per 8oz of near boiling water (180 to 200 F) and steeping 3 to 5 minutes.
Ingredients:
Rooibos, Lavender, Peppermint, Ginger, And Hibiscus
Customers Who Viewed This Item Also Viewed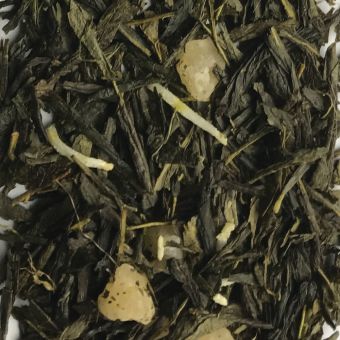 Green Pina Colada
White Sesame Seeds Hulled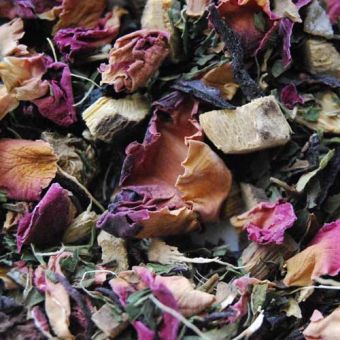 Pitta Balance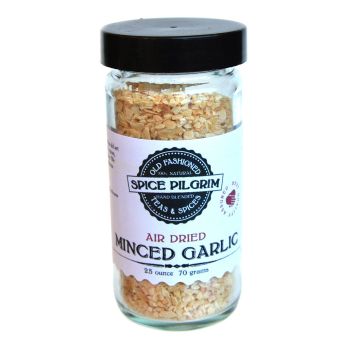 Garlic Minced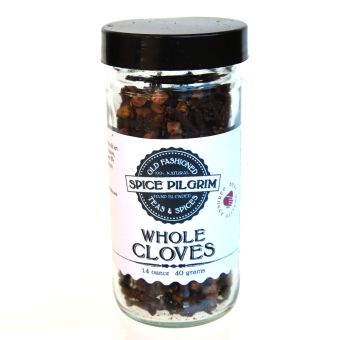 Whole Cloves