Citrus Green
---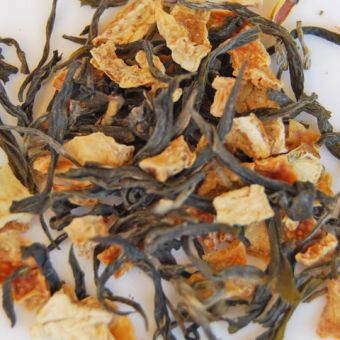 Introduction:
Citrus Green tea combines green tea from China with the delicate flavor of lemon peel. The clean vegetal notes of the green tea blend seamlessly with the citrus crispness.
Flavor Profile
: Bright & crisp enhanced with the refreshing lemon peel.
Brewing Suggestion:
Use 1.5 teaspoon of tea per 8oz of water. Heat water to just at boiling (20208 degrees/ 98 degrees Celsius) and steep for 5-6 minutes. For stronger flavor, use more tea leaves. 2oz of tea equals 25-30 teaspoons.
Pre-measured Iced Tea Brew Bags
Our Iced Tea sachets are made with unbleached paper and are biodegradable. Each pre-measured sachet makes 1-quart iced tea.
Brewing Iced Tea
1. Add 1 tea bag to a 32 oz (approx. 1L) pitcher.
2. Pour 16 oz of 200°F water over tea bag. Steep for 5 min.
3. Add 16 oz cold water and remove tea bag.
4. Pour over ice. Enjoy!
Ingredients:
Green Tea Leaves And Lemon Peel
Customers Who Viewed This Item Also Viewed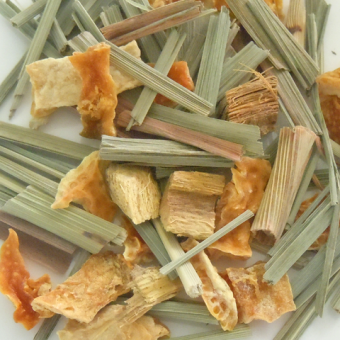 Citrus Blend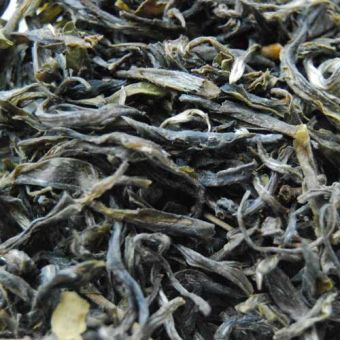 Long Leaf Green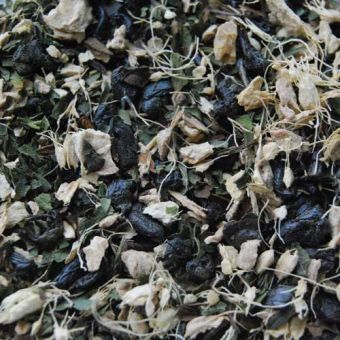 Moroccan Mint Ginger