Digestive Support tea
---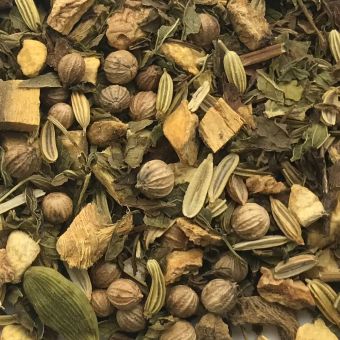 Introduction
: We combine perfectly sweet yet earthy Fennel Seed and Licorice with a refreshing combination of Peppermint and warming herbs Cardamom, Coriander to help support digestion. Soothe your stomach with a warm cup of Digestive Support tea, enjoyable any time of day or night.
Flavor Profile:
Full-bodied, herbaceous, spicy. Cool, refreshing taste.
Brewing Suggestion
:
We recommend using 1 teaspoons of leaf per 8oz of near boiling water (180 to 200 F) and steeping 3 to 5 minutes.
Ingredients:
Fennel Seeds, Licorice, Coriander Seeds, Cardamom And Peppermint
Customers Who Viewed This Item Also Viewed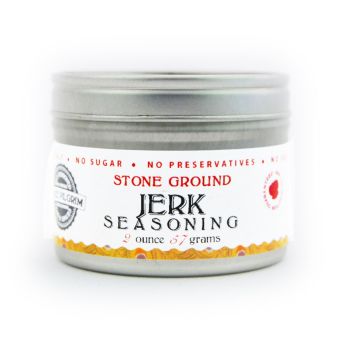 Jerk Seasoning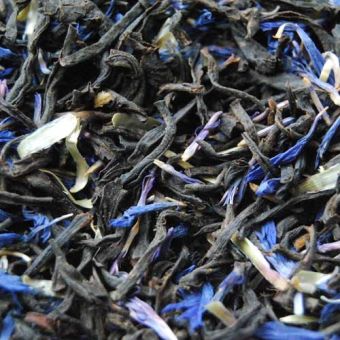 Blue Earl Grey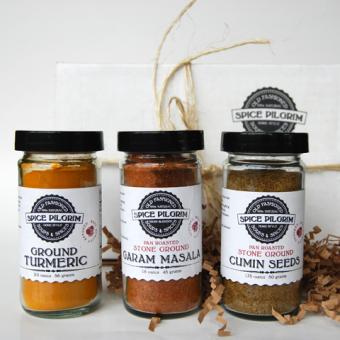 Curry Spices Gift Set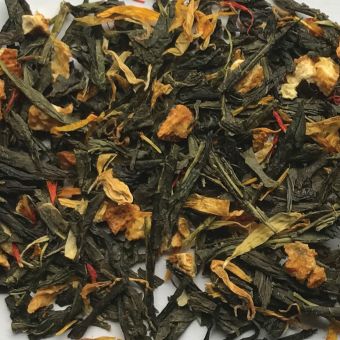 Tangerine Green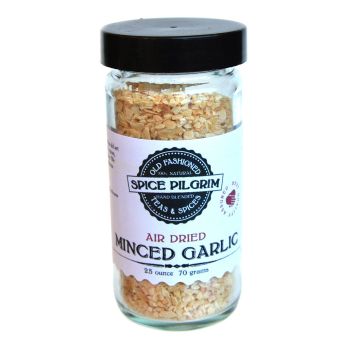 Garlic Minced