Fenugreek Seeds
---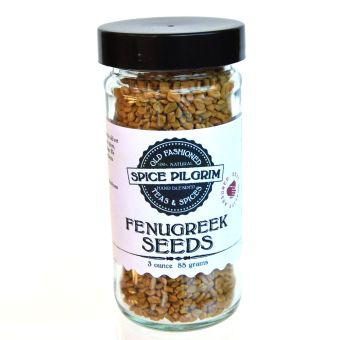 Fenugreek Seeds
: Fenugreek seeds are rich in protein and in some cultures both the leaves and seeds are consumed as a food. As a seasoning, the seeds are used whole or ground in a variety of ethnic cuisines.
Health Benefits Of Fenugreek Seeds
: Fenugreek is used for digestive problems such as loss of appetite, upset stomach, constipation, and inflammation of the stomach.Fenugreek appears to slow absorption of sugars in the stomach and stimulate insulin. Both of these effects lower blood sugar in people with diabetes.
Ingredients:
Fenugreek Seeds
Customers Who Viewed This Item Also Viewed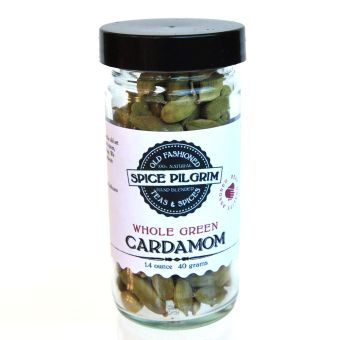 Green Cardamom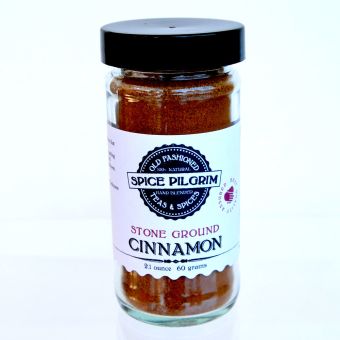 Ground Cinnamon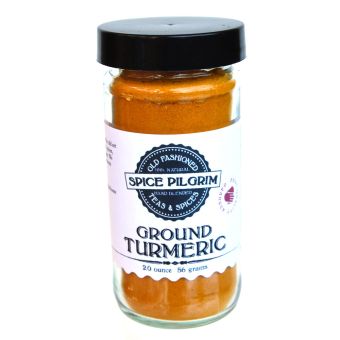 Ground Turmeric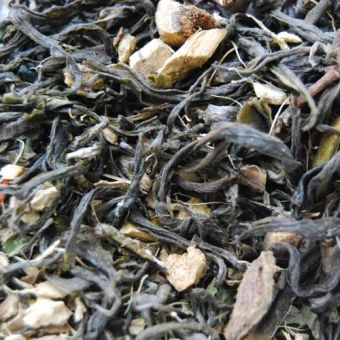 Magic Potion Tea
Yellow Mustard Seeds