First Flush Darjeeling
---
Introduction:
The term "First Flush" refers to the first plucking season of the year, which is March to mid-April. Teas from the First Flush are generally more fragrant and lighter than those from the following second flush.
The First Flush is the picking of the brand new two leaves and a bud in the earliest spring growth of the plant, as early as February and often lasting through April. These early leaves are usually more delicate and tender and therefore more light, floral, fresh, brisk and astringent in flavor. To preserve the spring leaf flavor, First Flush Darjeeling teas are generally less oxidized during processing and may appear more greenish in color than a typical black tea. Darjeeling First Flush tea is some of the most prized and expensive on the market. It is so special and exclusive that tea connoisseurs consider the first harvest from this region to be the "Champagne" of tea
Flavor Profile:
Light brew, slightly dry and crisp, with a distinct muscatel flavor and sweetness.
Brewing Suggestion:
For brewing black teas, we recommend using higher temperature water, close to or just before boiling (190 - 200 F), with a proportion of one teaspoon of leaf per 8oz of water
Customers Who Viewed This Item Also Viewed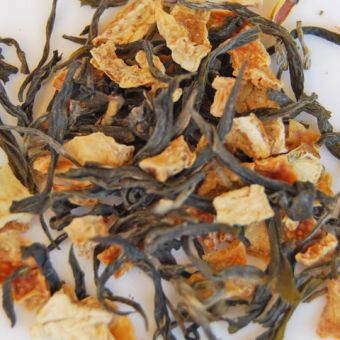 Citrus Green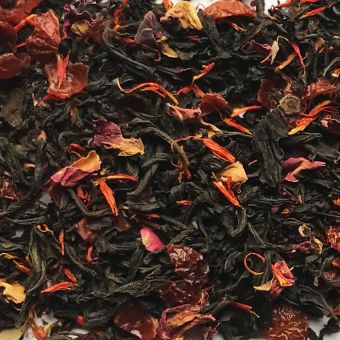 Rose City Black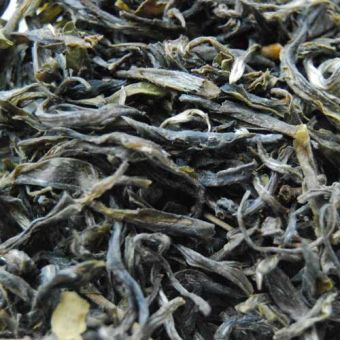 Long Leaf Green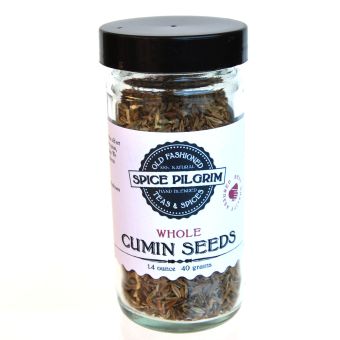 Cumin Seeds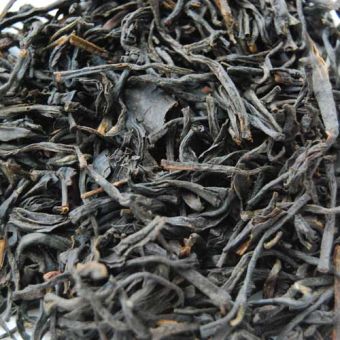 Earl Grey