Garlic Minced
---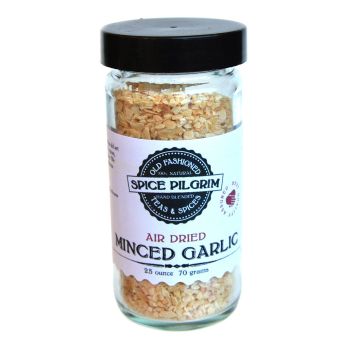 Introduction: Garlic is a fragrant, flavorful herb used in all kinds of culinary dishes around the world. It's native to Asia but is grown all over the planet. While you may enjoy it in your food, you can also benefit from its amazing health properties.

Health Benefits Of Garlic:
Garlic is most well-known for its antibacterial and antiviral properties. They help control bacterial, viral, fungal, yeast and worm infections. Garlic is thought to play a role in preventing food poisoning by killing bacteria like E. coli, Salmonella.
Ingredients:
Dried Garlic
Customers Who Viewed This Item Also Viewed
Basil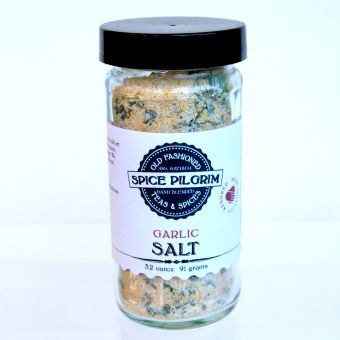 Garlic Salt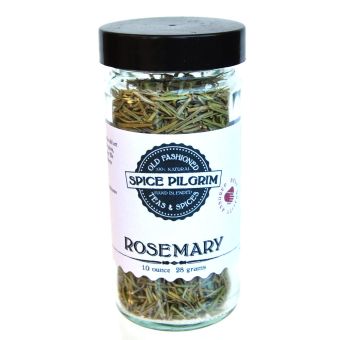 Rosemary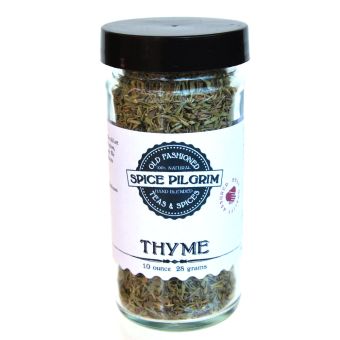 Thyme