Hibiscus
---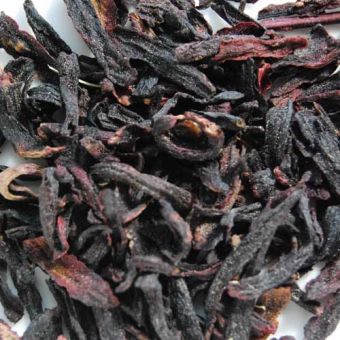 Introduction
:
Hibiscus is hand-picked when the flowers of this shrubby plant become plump and juicy red and is then sun-dried. Hibiscus is used in teas, wines, and tonics throughout the world and cultivated in Southeastern Asia, Mexico, the Caribbean, China, and many African nations.

Flavor profile:
Wonderfully tart and fruity with notes of citrus and pomegranate

Brewing Suggestion:
Use 1.5 teaspoons of tea per 8oz of water. Heat water to just at boiling (208 degrees/ 98 degrees Celsius) and steep for 5-6 minutes. For stronger flavor, use more tea leaves. 2oz of tea equals 25-30 teaspoons.
Pre-measured Iced Tea Brew Bags
Our Iced Tea sachets are made with unbleached paper and are biodegradable. Each pre-measured sachet makes 1-quart iced tea.
Brewing Iced Tea
1. Add 1 tea bag to a 32 oz (approx. 1L) pitcher.
2. Pour 16 oz of 200°F water over tea bag. Steep for 5 min.
3. Add 16 oz cold water and remove tea bag.
4. Pour over ice. Enjoy!
Ingredients:
Hibiscus Flower
Customers Who Viewed This Item Also Viewed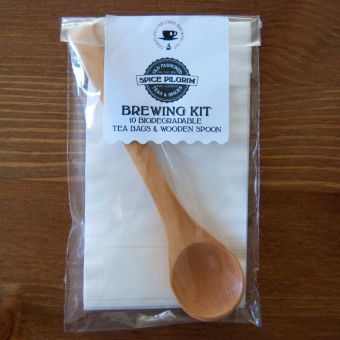 Brewing Kit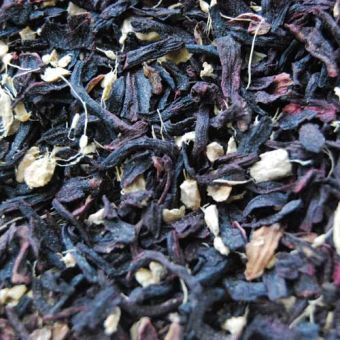 Hibiscus Ginger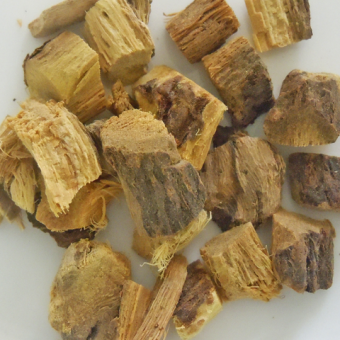 Licorice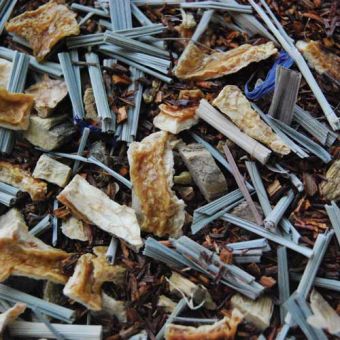 Rooibos Lemonade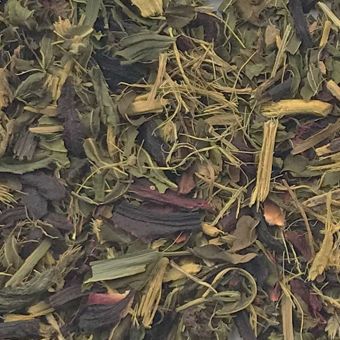 Winter Remedy Tea