Irish Breakfast
---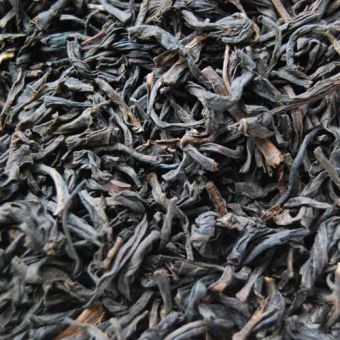 Introduction
: Irish Breakfast black tea blend is an ideal accompaniment to a morning meal. It seamlessly blends the citrusy notes of a high-grown Ceylon with the malty underscore of a pungent Assam. Spicy and jammy aroma on the leaf, malty and deep flavor with a brisk mouthfeel. Rounded sweetness in the finish. May be enjoyed plain or with a drop of milk.
Flavor Profile
: Full-bodied infusion with the malty flavor
Brewing suggestion
:
Use 1.5 teaspoons of tea per 8oz of water. Heat water to 175 degrees (79 degrees Celsius) and steep for 2 minutes. For stronger flavor, use more tea leaves.
Ingredients:
Black Tea Leaves
Customers Who Viewed This Item Also Viewed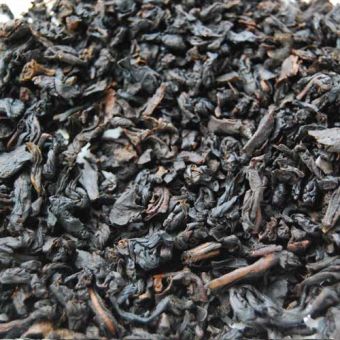 Black Vanilla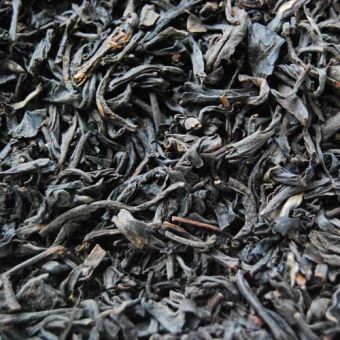 English Breakfast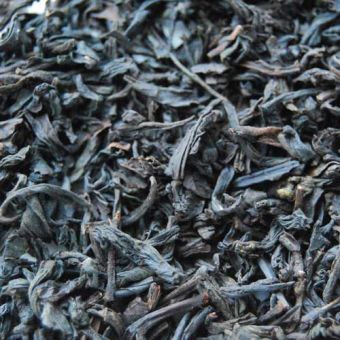 Lapsang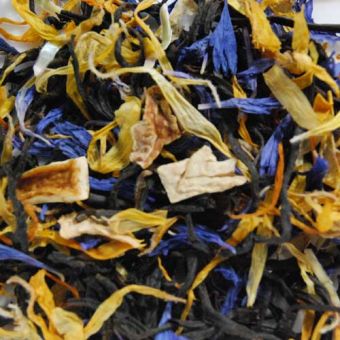 Morning Goodness