Long Leaf Green
---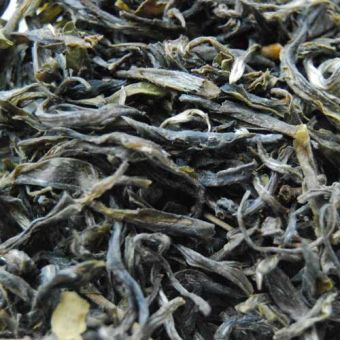 Introduction:
One of the ten famous teas in China originates from Anhui province. The deep green, long, curled leaves smell sweet and fresh. Once steeped, they yield a light yellow colored cup

Flavor Profile: D
elicate vegetal notes and a roasted seed-like quality reminiscent of toasted pumpkin seeds.


Brewing Suggestion:
Use 1 teaspoon of tea per 8oz of water. Heat water to 175 degrees (79 degrees Celsius) and steep for 45 seconds to 1 minute. For stronger flavor, use more tea leaves. 2oz of tea equals 25-30 teaspoons.
Ingredients:
Green Tea Leaves
Customers Who Viewed This Item Also Viewed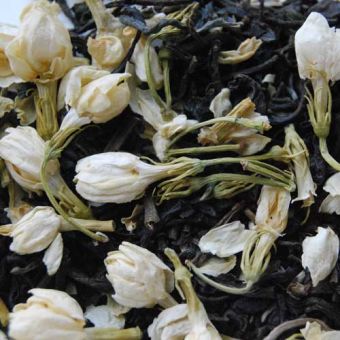 Jasmine Blossoms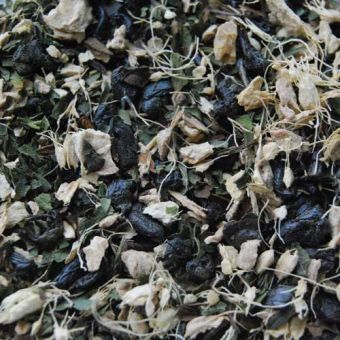 Moroccan Mint Ginger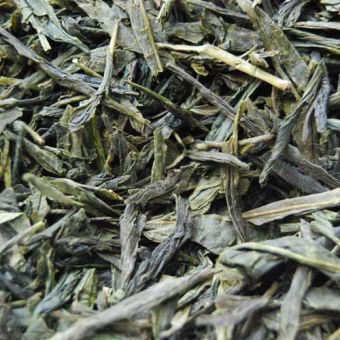 Sencha