Safflower Orange
---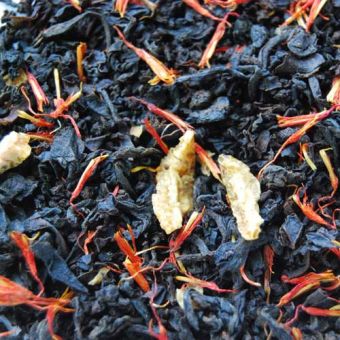 Introduction
: Black tea mixed with orange peels boosts self-confidence and sunny disposition while the red safflower is an eye-popping touch of color.
Flavor profile
: Bright citrus balanced with gentle floral notes.
Brewing Suggestion:
Use 1 teaspoon of tea per 8oz of water. Heat water to just before boiling (195 degrees/90 degrees Celsius) and steep for 3 minutes. For stronger flavor, use more tea leaves. 2oz of tea equals 25-30 teaspoons.
Ingredients:
Black Tea Leaves, Dried Orange Peel, Safflower Flower Petals and Natural Orange Essence
Customers Who Viewed This Item Also Viewed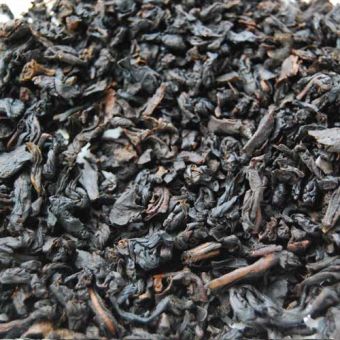 Black Vanilla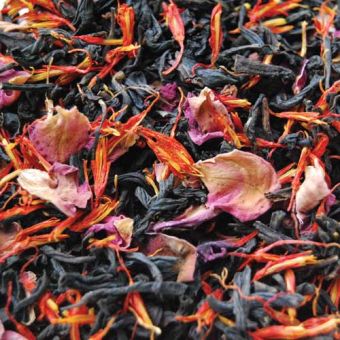 Bonfire Valentine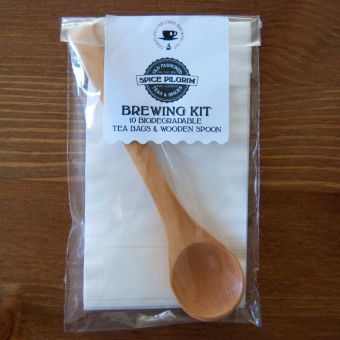 Brewing Kit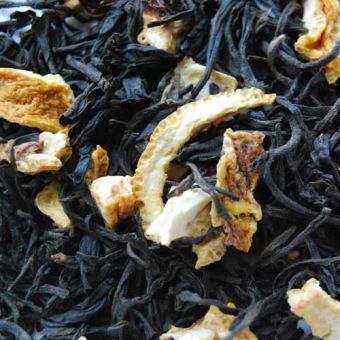 Orange Earl Grey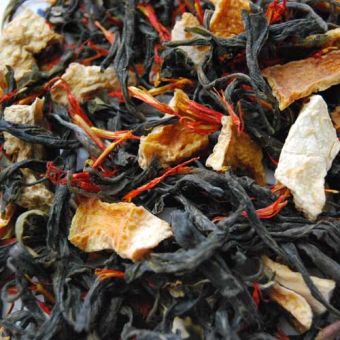 Refreshing Safflower Green