Timberline Bonfire
---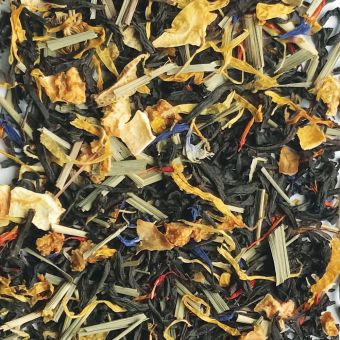 Introduction
: This smokey tea blend, will surely remind you of a campfire on the mountain side. Named after the Timberline lodge on Mt. Hood, this blend will remind you of the historic fireplace, where families have gathered and shared stories for centuries.
Flavor Profile: Smooth, smoky with a citrusy undertone.


Brewing Suggestion
: We recommend using 1 teaspoons of leaf per 8oz of near boiling water (180 to 200 F) and steeping 3 to 5 minutes.
Ingredients:
Black Tea, Marigold, Safflower, Blue Corn Flowers, Lemon Grass And Lemon Peel
Customers Who Viewed This Item Also Viewed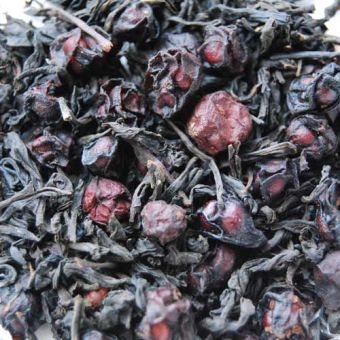 Lapsang Schisandra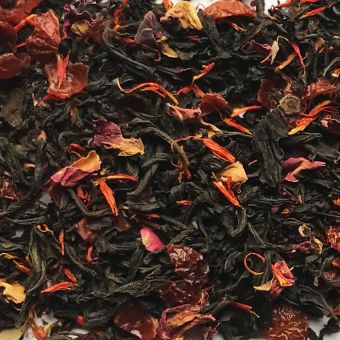 Rose City Black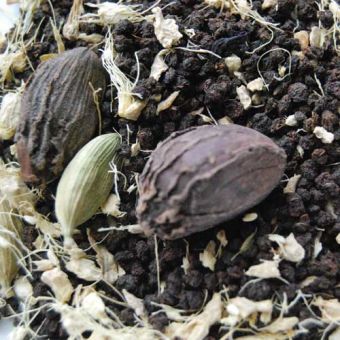 Smoky Chai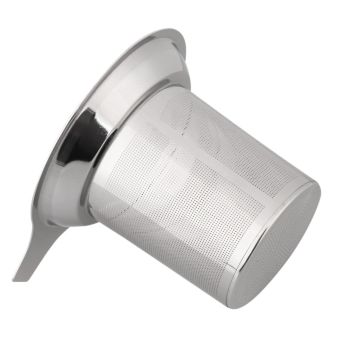 Stainless Steel Basket Strainer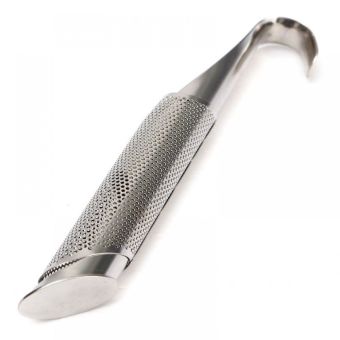 Stainless Steel Traveler Infuser