Black Vanilla
---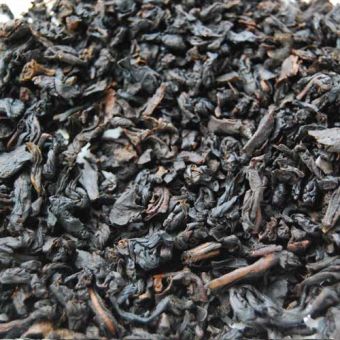 Introduction: According to the International Ice Cream Association, Vanilla is by far the most popular flavor, getting a full 23% of all ice cream consumption. Inspired by this love, Spice Pilgrim has created Vanilla Black Tea, combining the rich, warm dark sugar aroma of vanilla with bright Ceylon black tea from Sri Lanka. Soothing, sweet and very 'beany' vanilla fragrance (like warm sugar cookies made with fresh vanilla beans). Very well-blended and pleasant astringency in the finish.


Flavor Profile: Rich and malty with a smooth, sweet vanilla finish

Brewing Suggestion: Brewing black teas, we recommend using higher temperature water, close to or just before boiling (190 - 200 F), with a proportion of one teaspoon of leaf per 8oz of water.


Pre-measured Iced Tea Brew Bags
Our Iced Tea sachets are made with unbleached paper and are biodegradable. Each pre-measured sachet makes 1-quart iced tea.
Brewing Iced Tea
1. Add 1 tea bag to a 32 oz (approx. 1L) pitcher.
2. Pour 16 oz of 200°F water over tea bag. Steep for 5 min.
3. Add 16 oz cold water and remove tea bag.
4. Pour over ice. Enjoy!
Ingredients:
Black Tea leaves, Natural Vanilla Flavor
Customers Who Viewed This Item Also Viewed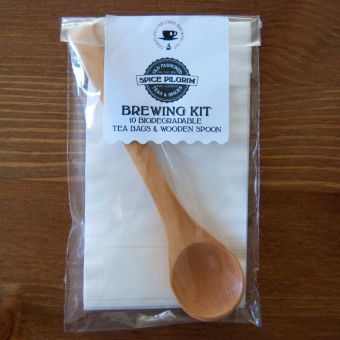 Brewing Kit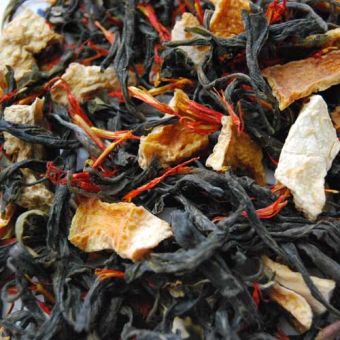 Refreshing Safflower Green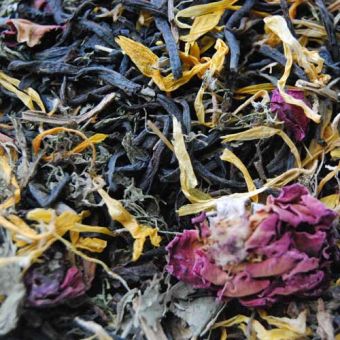 Sweet Black Rose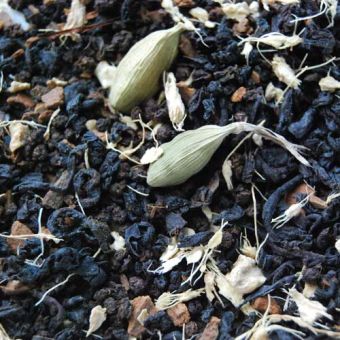 Vanilla Chai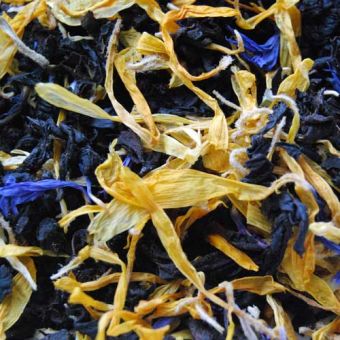 Vibrant Vanilla