Cayenne Pepper
---
Cayenne pepper
:
Cayenne
is used in a variety of ways for both
cooking
and medicinal purposes. There are a number of ways you can incorporate cayenne pepper and cayenne pepper capsules into your healthy living lifestyle.

Health benefits of Cayenne pepper:
Cayenne stimulates digestion and muscle movement in the intestines, which helps restore deficient digestive secretions and aids absorption of food nutrients.
The cayenne pepper drink, when taken faithfully, will dramatically improve your heart health as well as your venous structure. Drink it with warm distilled water but if that is unavailable, purified water will substitute nicely. Start by mixing about a quarter of a teaspoon in a glass of warm water
Ingredients:
Cayenne Pepper
Customers Who Viewed This Item Also Viewed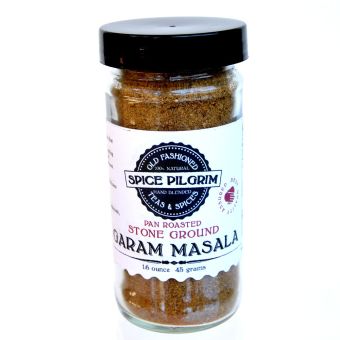 Garam Masala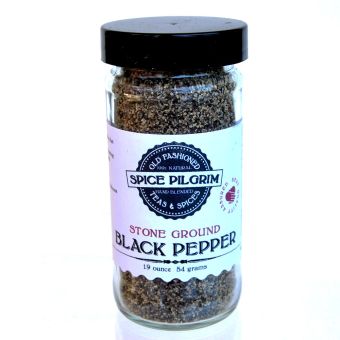 Ground Black Peppercorn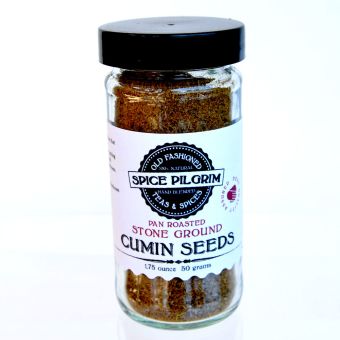 Ground Cumin Seeds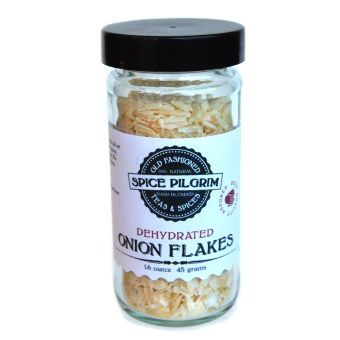 Onion Flakes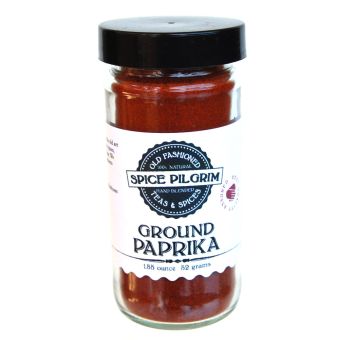 Paprika