Ceylon Tea
---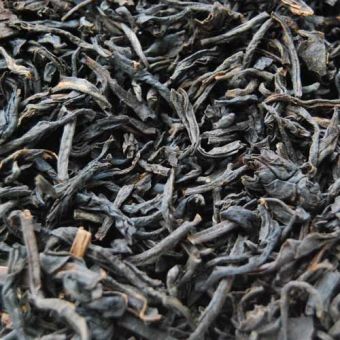 Introduction: Classic black tea from Sri Lanka. In colonial times, this island nation was known as Ceylon. This name is still used to describe all teas grown here. Ceylon tea is bright and lively, medium body and delightfully tangy. Our 'Ceylon Sonata' is from the renowned Kenilworth Estate, located in Sri Lanka's Kandy region. Fresh, citrusy aroma, sweet juicy notes like mandarin peel or grapefruit, refreshing taste, and balanced astringency. The perfect afternoon tea.


Flavor Profile: Bright, fruity aroma. Full-bodied yet light with mild astringency. It can be enjoyed with or without milk.
Brewing Suggestion: Brewing black teas, we recommend using higher temperature water, close to or just before boiling (190 - 200 F), with a proportion of one teaspoon of leaf per 8oz of water.

Ingredients:
Black Tea leaves
Customers Who Viewed This Item Also Viewed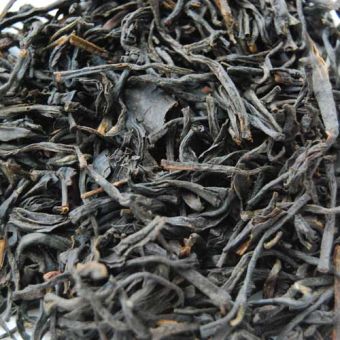 Earl Grey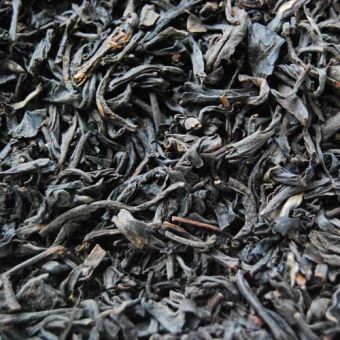 English Breakfast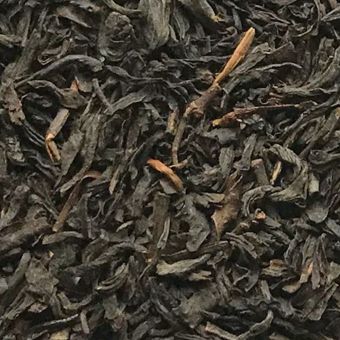 Keemun