Cumin Seeds
---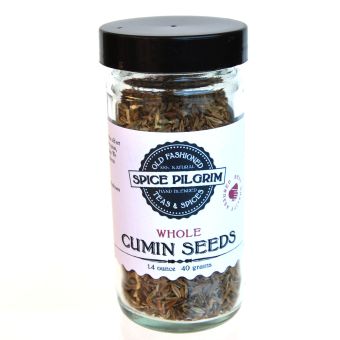 Cumin Seeds
: Cumin is one of the most consumed spices right after chiles and peppercorns and is a key ingredient in many curry and chili powders.
Use whole seeds in sausages, pickles, sauerkraut, soups and bread.

Health Benefits of Cumin Seeds: Cumin
is a good source of Iron, Manganese and other vitamins and minerals. Some research shows that cumin can stimulate the production of pancreatic enzymes and help digestion.
Customers Who Viewed This Item Also Viewed
Cayenne Pepper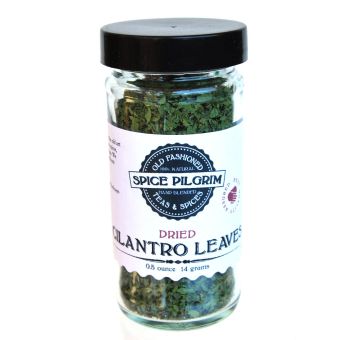 Cilantro Leaves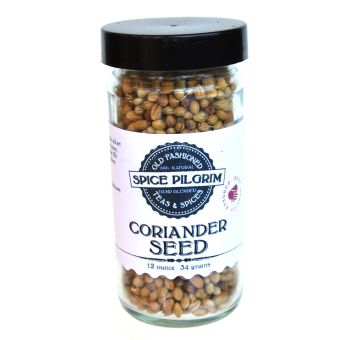 Coriander Seeds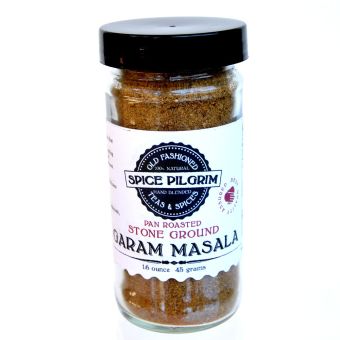 Garam Masala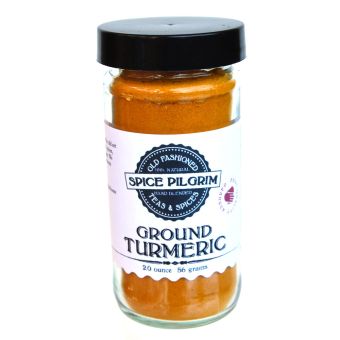 Ground Turmeric