Diabetes Wellness
---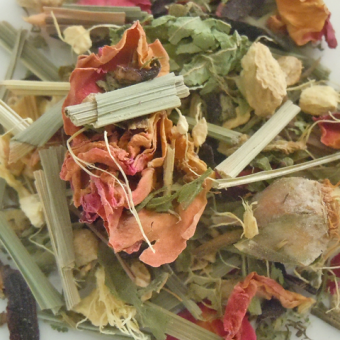 Introduction: This blend has deep vibrant color and sweet, tangy flavor. A perfect ingredient for a refreshing herbal blend! This naturally sweet and caffeine-free tea


Flavor Profile
:
Cooling, slightly tart & sweet with a smooth texture.

Brewing Suggestion
: We recommend using 1 teaspoon of leaf per 8oz of near boiling water (180 to 200 F) and steeping 3 to 5 minutes
Pre-measured Iced Tea Brew Bags
Our Iced Tea sachets are made with unbleached paper and are biodegradable. Each pre-measured sachet makes 1-quart iced tea.

Brewing Iced Tea
1. Add 1 tea bag to a 32 oz (approx. 1L) pitcher.
2. Pour 16 oz of 200°F water over tea bag. Steep for 5 min.
3. Add 16 oz cold water and remove tea bag.
4. Pour over ice. Enjoy!

Disclaimer: These statements have not been evaluated by the FDA. These products are not intended to diagnose, treat, cure, or prevent any disease.
Ingredients:
Stevia leaves, Dried Ginger Root, Rose petals, Lemongrass, Hibiscus Petals
Customers Who Viewed This Item Also Viewed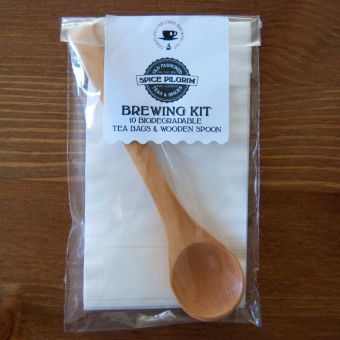 Brewing Kit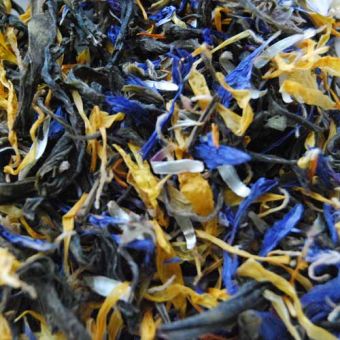 Butterfly Blossom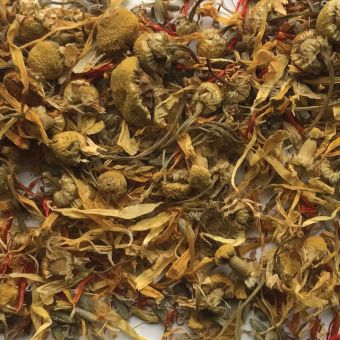 Good Night Tea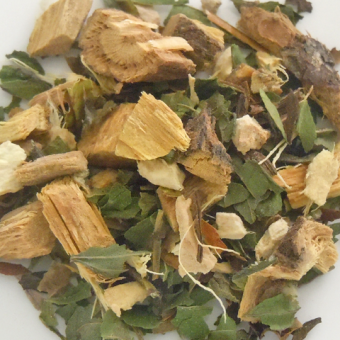 Immune Blend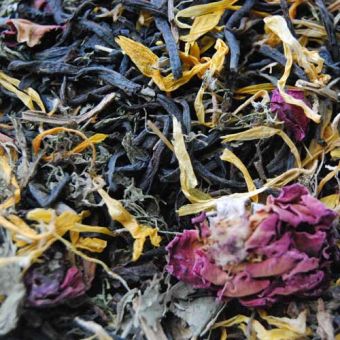 Sweet Black Rose