Earl Grey
---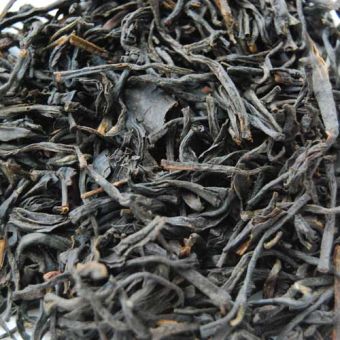 Introduction: The flavor of the tea is fresh, citrusy and slightly floral. This citrus aroma has a stabilizing effect on the emotions, promotes positive thoughts and relieves anxiety. Bergamot is second only to lavender in its ability to relax the brain and induce sleep.

Flavor Profile: Full-bodied and smooth with a fresh, citrusy, slightly floral aroma.

Brewing Suggestion: For brewing black teas, we recommend using higher temperature water, close to or just before boiling (190 - 200 F), with a proportion of one teaspoon of leaf per 8oz of water.
Ingredients:
Black Tea Leaves, Bergamot Essence
Customers Who Viewed This Item Also Viewed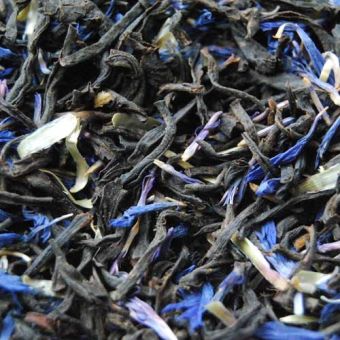 Blue Earl Grey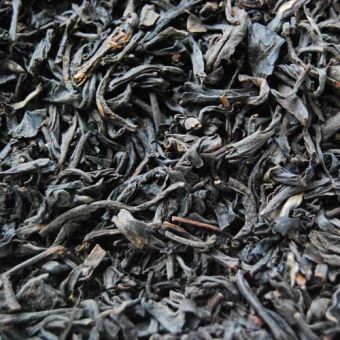 English Breakfast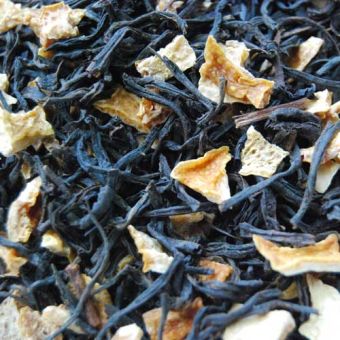 Lemony Earl Grey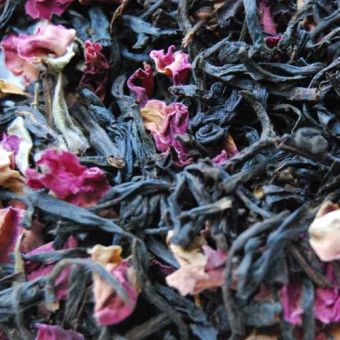 Rose Earl Grey