Fennel Seeds
---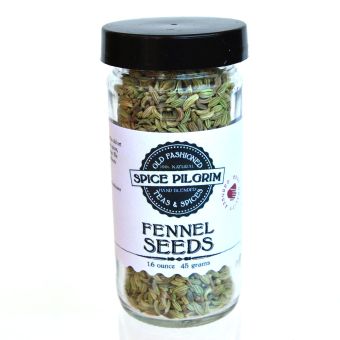 Fennel Seeds
:
Fennel is a perennial, pleasant-smelling herb with yellow flowers. It is native to the Mediterranean but is now found throughout the world. Dried fennel seeds are often used in cooking as an anise-flavored spice. But don't confuse fennel with anise, though they look and taste similar, they are not the same. Fennel's dried ripe seeds and oil are used to make medicine.

Health Benefits of Fennel Seeds:
Fennel is also believed to relieve headaches, calm and very useful in cases of brain fatigue, problems with a cough. Not only that, fennel is also very believable promote digestion, relaxes the intestinal muscles and, therefore, is recommended for those who suffer from constipation.
Ingredients:
Fennel Seeds
Customers Who Viewed This Item Also Viewed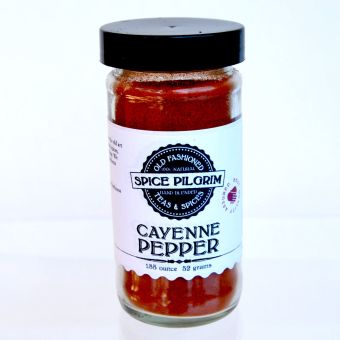 Cayenne Pepper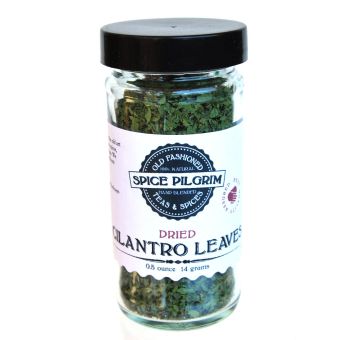 Cilantro Leaves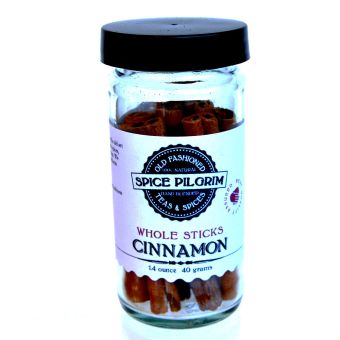 Cinnamon Sticks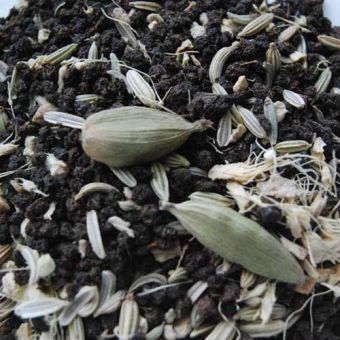 Fennel Chai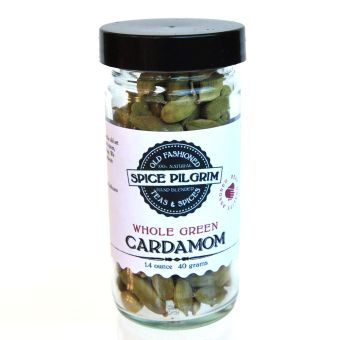 Green Cardamom