Floral Blend
---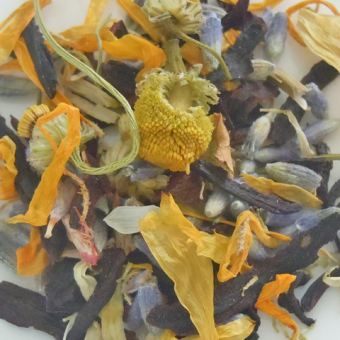 Introduction: Our floral herbal tea is a delight to the senses. Beautiful to look at, the fragrant aroma and floral taste make this the perfect tea for all day enjoyment.


Flavor profile: Slightly tart taste. Vibrant, bright pink-rose color brew, with floral hint

Brewing Suggestion
:
We recommend using 1 teaspoons of leaf per 8oz of near boiling water (180 to 200 F) and steeping 3 to 5 minutes.

Ingredients:
Lavender Flowers, Hibiscus petals, Marigold petals, Chamomile Flowers And lemongrass
Customers Who Viewed This Item Also Viewed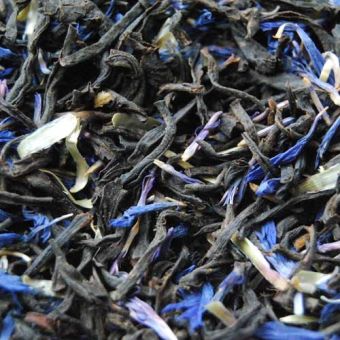 Blue Earl Grey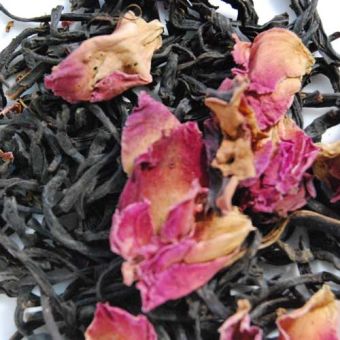 Indian Rose Black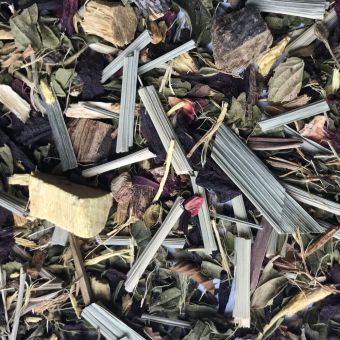 Misty Morning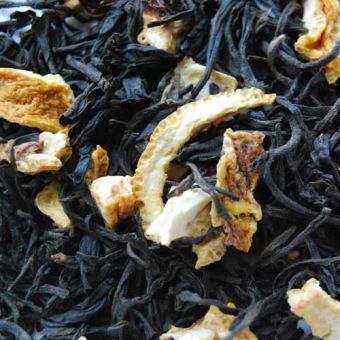 Orange Earl Grey