Good Night Tea
---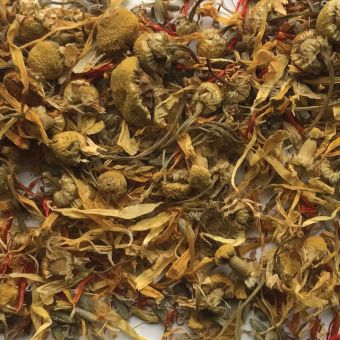 Introduction: Settles your nervous system and relaxes your digestive system, especially good when stressed or tensed


Flavor profile: Fragrantly floral with a sweet undertone.

Brewing Suggestion: We recommend using 1 teaspoon of leaf per 8oz of near boiling water (180 to 200 F) and steeping 3 to 5 minutes.

Disclaimer: These statements have not been evaluated by the FDA. These products are not intended to diagnose, treat, cure, or prevent any disease.
Ingredients:
Marigold petals, Licorice root, Lavender Flowers, Chamomile Flowers and Safflower
Customers Who Viewed This Item Also Viewed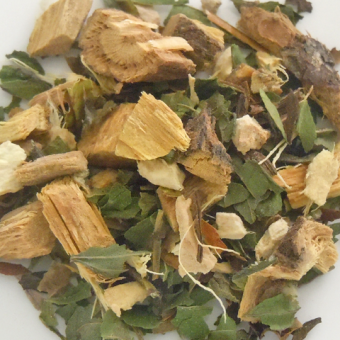 Immune Blend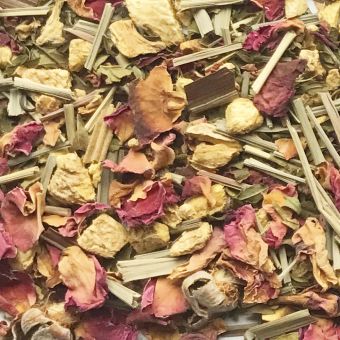 Relaxing Tea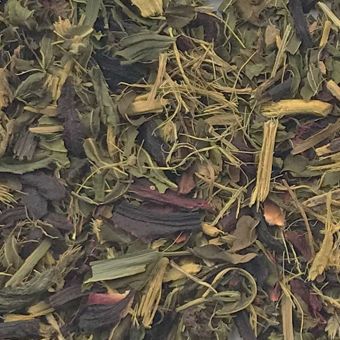 Winter Remedy Tea