Ground Turmeric
---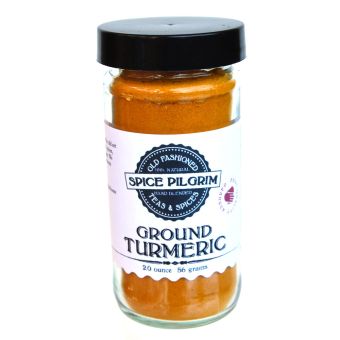 Ground Turmeric:
Our Stone Ground Turmeric
has a peppery, warm and bitter flavor and a mild fragrance slightly reminiscent of orange and ginger, and while it is best known as one of the ingredients used to make curry Paste.

Health benefits of Ground Turmeric: It is
a powerful medicine that has long been used in the Chinese and Indian systems of medicine as an anti-inflammatory agent to treat a wide variety of conditions, including flatulence, jaundice, menstrual difficulties, bloody urine, hemorrhage, toothache, bruises, chest pain, and colic.
Disclaimer: These statements have not been evaluated by the FDA. These products are not intended to diagnose, treat, cure, or prevent any disease.
Customers Who Viewed This Item Also Viewed
Brown Mustard Seeds
Cayenne Pepper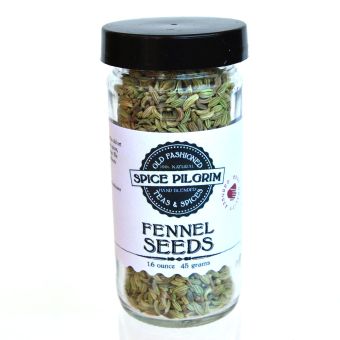 Fennel Seeds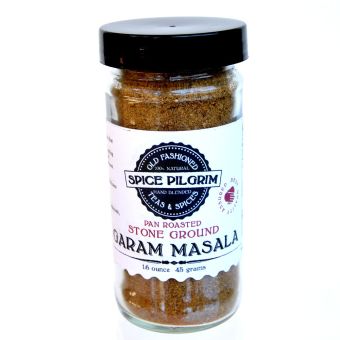 Garam Masala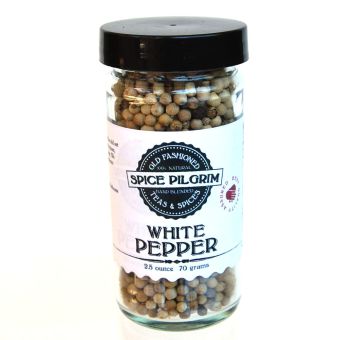 White Peppercorn