Lapsang Schisandra
---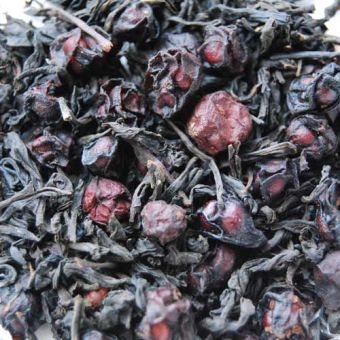 Introduction
: B
reathe in the enchanting aroma of Lapsang Schisandra. Thoughtfully blended with flavorful lapsang Tea and Schisandra Berry, this delicious and satisfying tea is purposefully formulated to provide the energy you need to maintain an active lifestyle.

Flavor Profile: S
moky with a kick of tartness

Brewing suggestion:
Use 1 teaspoon of tea per 8oz of water. Heat water to just before boiling (195 degrees/90 degrees Celsius) and steep for 3 minutes. For stronger flavor, use more tea leaves. 2oz of tea equals 25-30 teaspoons.
Pre-measured Iced Tea Brew Bags
Our Iced Tea sachets are made with unbleached paper and are biodegradable. Each pre-measured sachet makes 1-quart iced tea.
Brewing Iced Tea
1. Add 1 tea bag to a 32 oz (approx. 1L) pitcher.
2. Pour 16 oz of 200°F water over tea bag. Steep for 5 min.
3. Add 16 oz cold water and remove tea bag.
4. Pour over ice. Enjoy!
Ingredients:
Black Tea Leaves and Dried Schisandra Berries
Customers Who Viewed This Item Also Viewed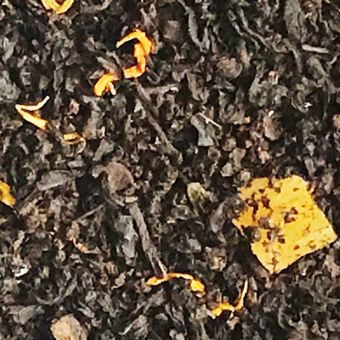 Black Mango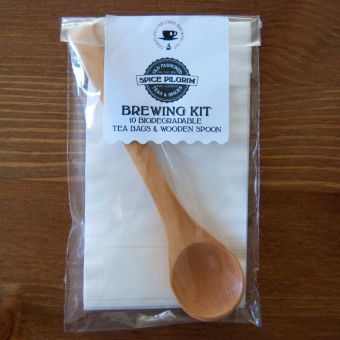 Brewing Kit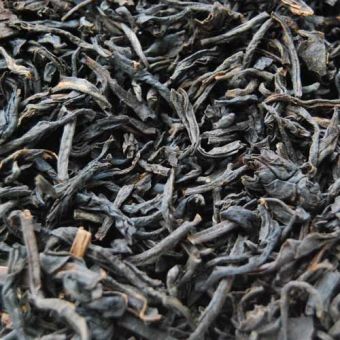 Ceylon Tea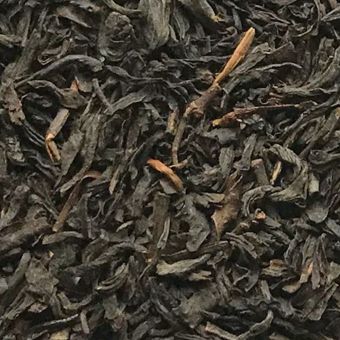 Keemun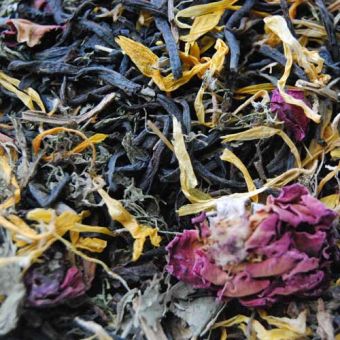 Sweet Black Rose