Licorice
---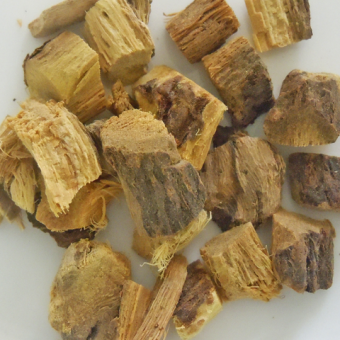 Introduction: Licorice root can act as a soothing agent and expectorant, which could make it useful for reducing phlegm and other upper-respiratory symptoms such as a sore throat and coughing. Licorice root is also used to treat ulcer symptoms, canker sores and digestive problems, such as acid reflux and indigestion. As a weight loss aid, licorice tea may help reduce body fat.


Flavor profile: Earthy sweetness with an aroma like fennel or anise. Soothing to the throat and stomach.

Brewing suggestion: We recommend using one teaspoon per 8oz of close to or at boiling water (200 to 210 F) and steeping 5 to 15 minutes.
Ingredients:
Licorice Root
Customers Who Viewed This Item Also Viewed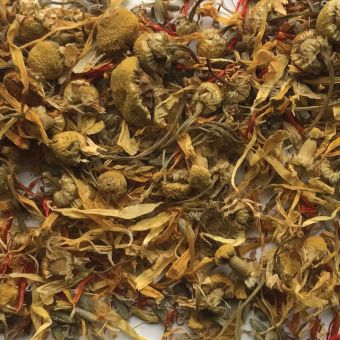 Good Night Tea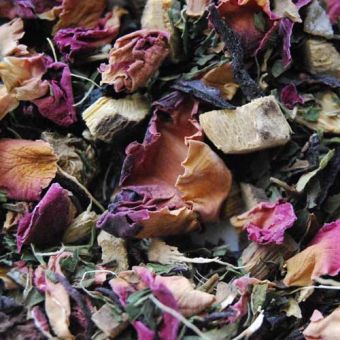 Pitta Balance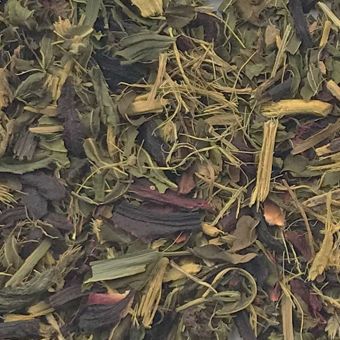 Winter Remedy Tea