Peace Tea
---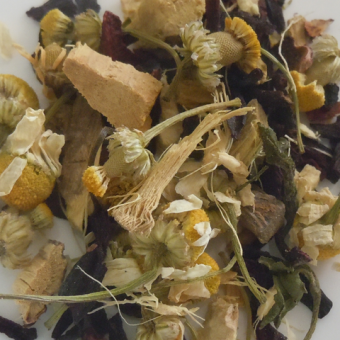 Introduction: Relax, and breathe in the enchanting aroma of peace tea, specifically formulated to support relaxation by calming the body and mind to promote a good night's sleep.
Flavor Profile: A mixture of aromas - Sweet and rich with a herbaceous, floral heart and a soft balsamic, woody undertone.


Brewing Suggestion: Brew one level teaspoon of tea in eight ounces of pure water at 170F- 175F for four minutes.
Disclaimer: These statements have not been evaluated by the FDA. These products are not intended to diagnose, treat, cure, or prevent any disease.
Ingredients:
Chamomile flowers, Ginger Root, Licorice Root, Hibiscus Flowers
Customers Who Viewed This Item Also Viewed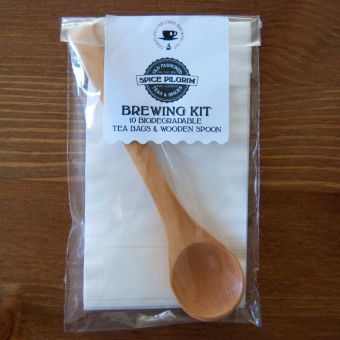 Brewing Kit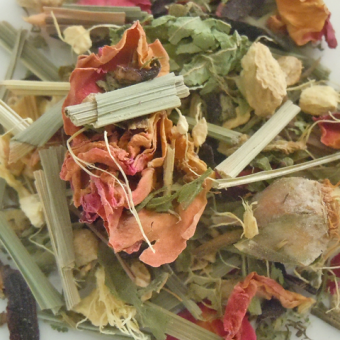 Diabetes Wellness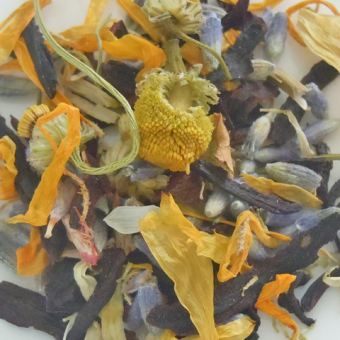 Floral Blend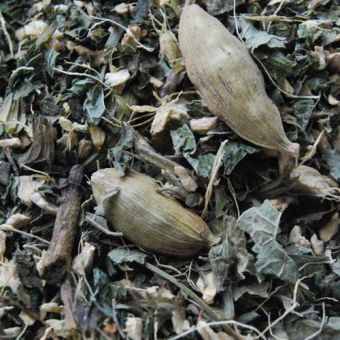 Kapha Balance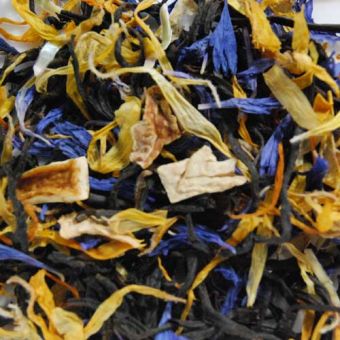 Morning Goodness