Whole Cloves
---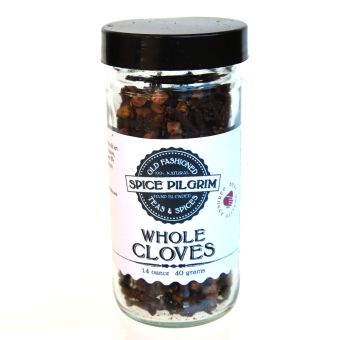 Whole Cloves
: C
loves are mainly considered a sweet baking spice though its preserving qualities make it popular for pickling and barbecuing. Whole cloves are a must for studding hams (especially for the holidays). The flavor is quite strong so use sparingly. Because cloves bring out the flavor of beef, add a whole clove to beef stew or a tiny pinch of ground cloves to the gravy.

Health Benefits Of Cloves:
Cough and bad breath can be cured by consuming cloves. These are very common problems that we all face and can be very well treated by the consumption of cloves on a daily basis. You can do this by including them in your dishes and also as refreshments at any time of the day.
Customers Who Viewed This Item Also Viewed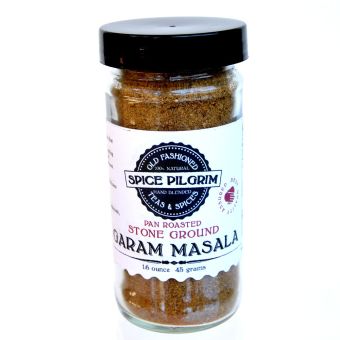 Garam Masala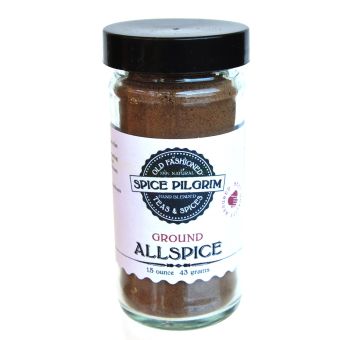 Ground All Spice Berries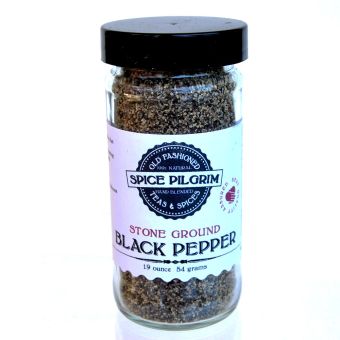 Ground Black Peppercorn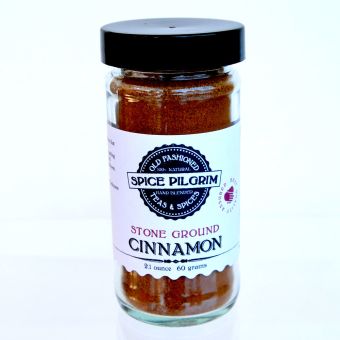 Ground Cinnamon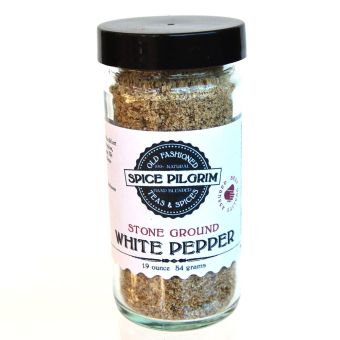 White Peppercorn Ground