Butterfly Blossom
---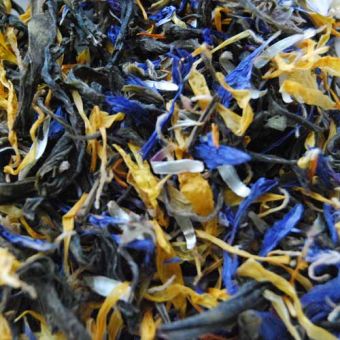 Introduction: Green tea leaves delicately layered with fragrant floral blossoms that softly unfold with each refreshing, restorative sip.

Flavor profile: Fresh and slightly floral

Brewing Suggestion:

For brewing green teas, we recommend using slightly cooler water. If the water is too hot, the leaf will stew, creating a bitter, spinachy cup. Moderately hot water, 160 to 180 F, with one loose teaspoon of leaf per 8oz of water and a steeping time of 2 to 3 minutes.
Ingredients:
Green Tea, Blue Corn Flowers Petals, Marigold Petals
Customers Who Viewed This Item Also Viewed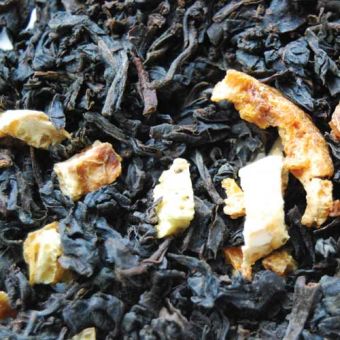 Black Orange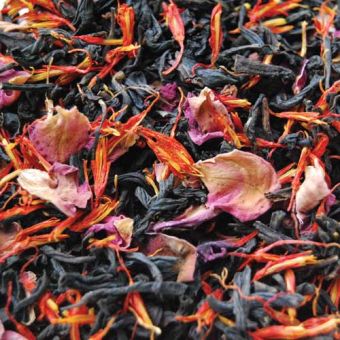 Bonfire Valentine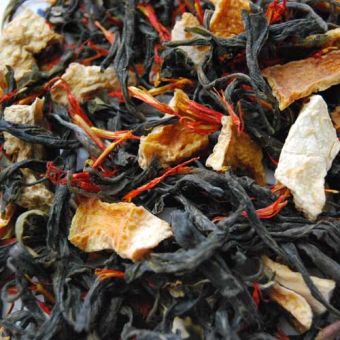 Refreshing Safflower Green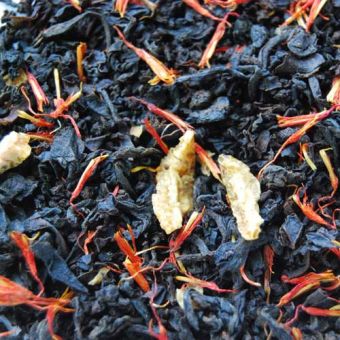 Safflower Orange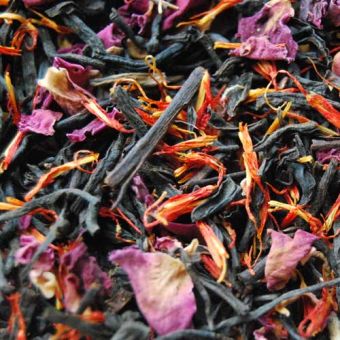 Valentine Tea