Refreshing Safflower Green
---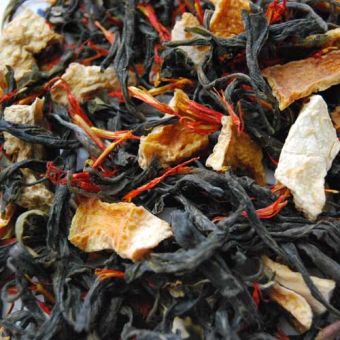 Introduction
: Green tea leaves delicately layered with the orange peel and fragrant floral blossoms that softly unfold with each refreshing, restorative sip.
Flavor profile
:
Subtle fruit flavor, refreshing crisp texture and airy finish.

Brewing Suggestion:
Use 1 teaspoon of tea per 8oz of water. Heat water to just before boiling (195 degrees/90 degrees Celsius) and steep for 3 minutes. For stronger flavor, use more tea leaves. 2oz of tea equals 25-30 teaspoons.
Ingredients:
Green Tea Leaves, Orange Peel and Safflower Petals
Customers Who Viewed This Item Also Viewed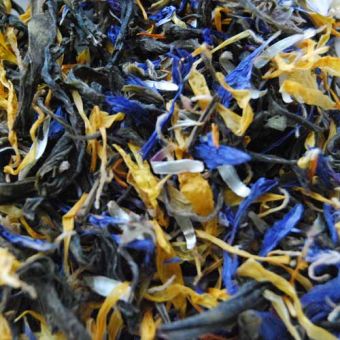 Butterfly Blossom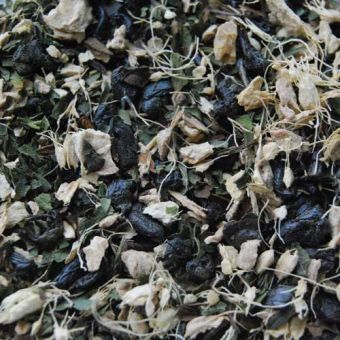 Moroccan Mint Ginger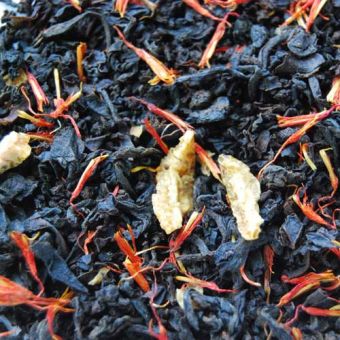 Safflower Orange