Ground Black Peppercorn
---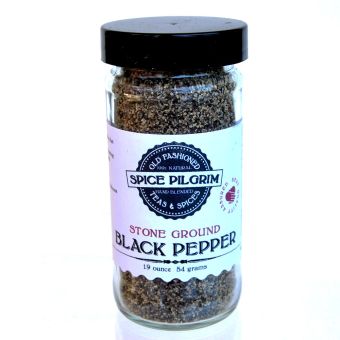 Ground Black Peppe
r: Our Stone Ground Black Pepper
has a sharp, penetrating aroma and a characteristic woody, piney flavor. It is hot and biting to the taste.

Health Benefits of Ground Black Peppercorn:
Black pepper has demonstrated impressive antioxidant and antibacterial effects--yet another way in which this wonderful seasoning promotes the health of the digestive tract. And not only does black pepper help you derive the most benefit from your food, the outer layer of the peppercorn stimulates the breakdown of fat cells, keeping you slim while giving you the energy to burn.
Ingredients:
Black Pepper
Customers Who Viewed This Item Also Viewed
Cayenne Pepper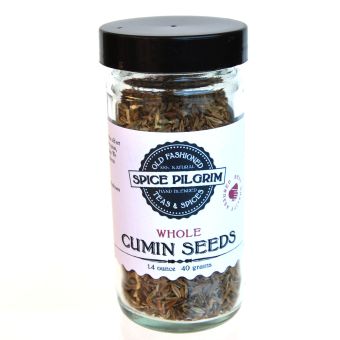 Cumin Seeds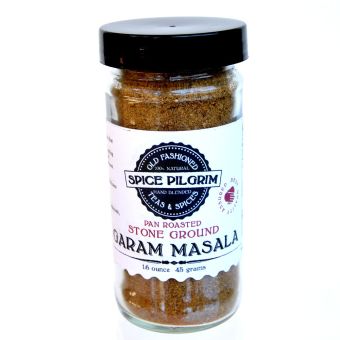 Garam Masala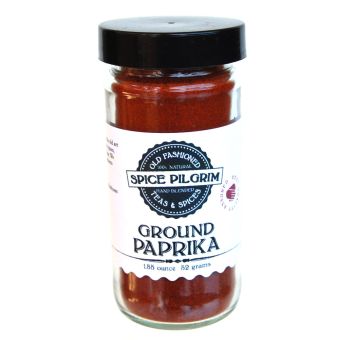 Paprika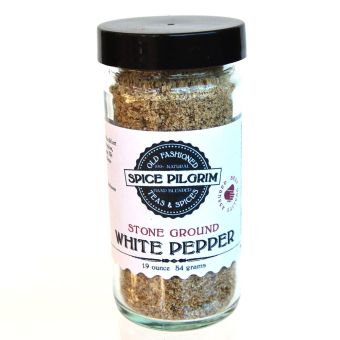 White Peppercorn Ground