Magic Potion Tea
---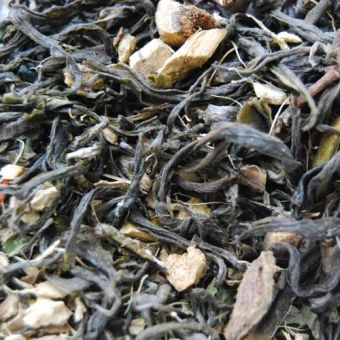 Introduction: We're all concerned about the effects of living in an increasingly toxic world. Responding to such concerns it's no small secret that drinking natural herbal remedies like fenugreek tea can really add a lot of ease and comfort to your life. Like with many other natural remedies, the multitude of vitamins and positive benefits that can be obtained from this blend make it a valuable asset to keep handy at home


Flavor Profile: Sweet, spicy, slightly bitter with a distinct licorice-like taste.

Brewing Suggestion: Brew one level teaspoon of tea in eight ounces of pure water at 170F- 175F for four minutes.

Disclaimer: These statements have not been evaluated by the FDA. These products are not intended to diagnose, treat, cure, or prevent any disease.
Ingredients:
Dried Ginger, Fenugreek Seeds, Green Tea, Licorice root
Customers Who Viewed This Item Also Viewed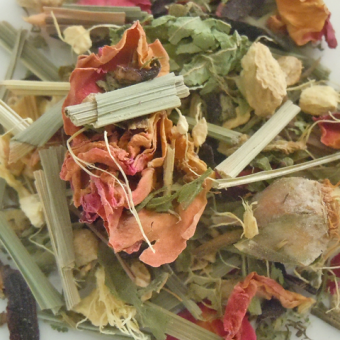 Diabetes Wellness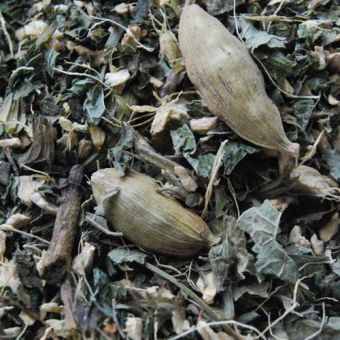 Kapha Balance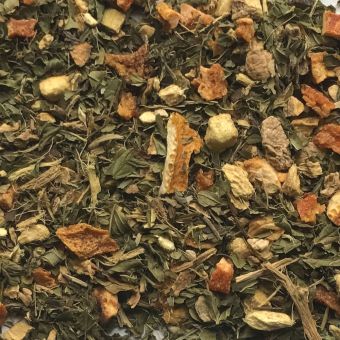 Sweet Life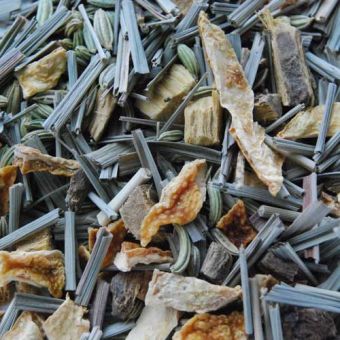 Vata Balance