Star Anise
---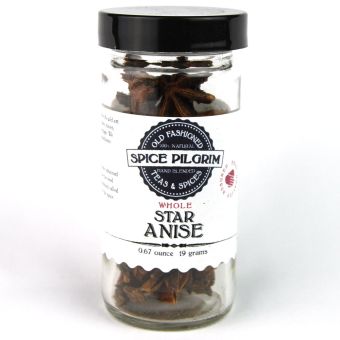 Star Anise:
Star anise is the star-shaped fruit of an evergreen plant known scientifically as Illicium verum. Originating in southern China, star anise has a licorice- or anise-like flavor, although it is not related to the true anise plants native to the Mediterranean basin and Middle East
Health benefits Of Star Anise: T
he oil produced from star anise contains
thymol, terpineol and anethole, which is used for treating cough
and flu. Anise also helps improve
digestion
, alleviate cramps and reduce
nausea
.
Customers Who Viewed This Item Also Viewed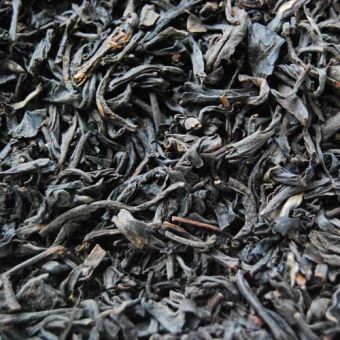 English Breakfast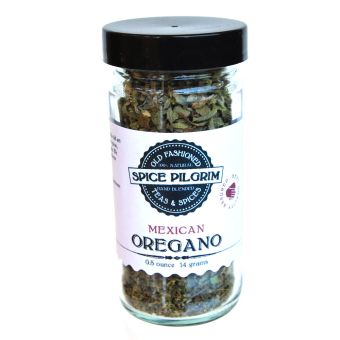 Mexican Oregano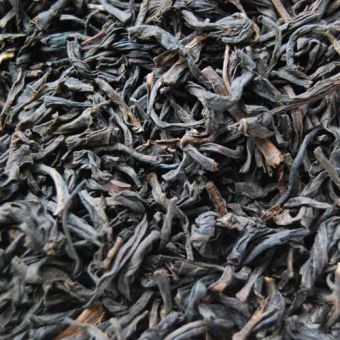 Irish Breakfast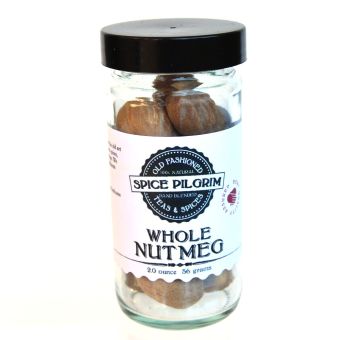 Whole Nutmeg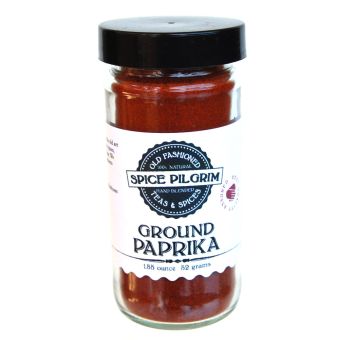 Paprika