Bay Leaves
---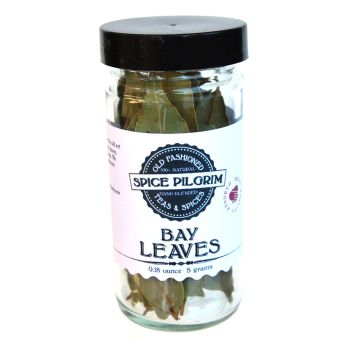 Bay leaves:
Bay leaves
Are robust, strongly aromatic with a woody, astringent flavor and a pleasant, slightly minty aroma. Indispensable to most cuisines, especially French, Mediterranean, and Indian.

Health benefits of Bay leaves:
The bay leaf has been used as a remedy for several ailments for centuries. Bay leaf is also believed to be a remedy for upset stomachs and other digestion problems, treatment of cardiovascular disease, aiding digestion, relieving respiratory ailments and boosting the immune system.
Customers Who Viewed This Item Also Viewed
Cayenne Pepper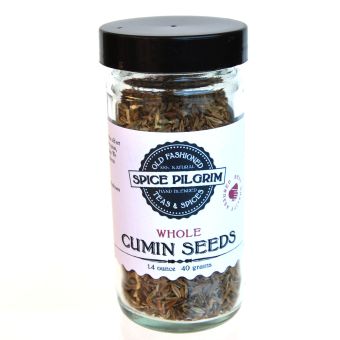 Cumin Seeds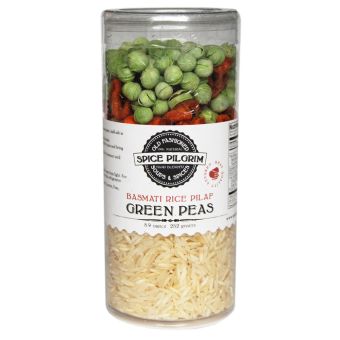 Green Peas Pilaf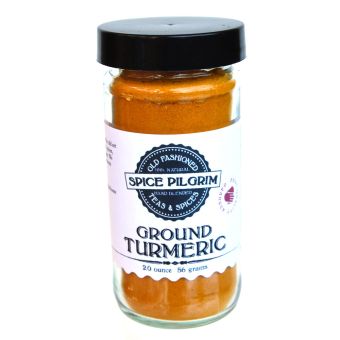 Ground Turmeric