Blue Earl Grey
---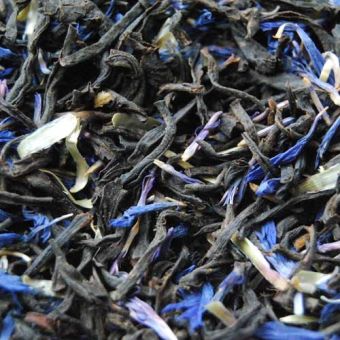 Introduction: V
elvety black tea, elegant and sophisticated, is cloaked in the fragrance of fine, rare bergamot and royal blue cornflowers.
Flavor Profile: Smoky, smooth and uplifting taste.

Brewing Suggestion: Use 1 teaspoon of tea per 8oz of water. Heat water to 195-205 degrees (90-96 degrees Celsius) and steep for 2-3 minutes. For stronger flavor, use more tea leaves.

Ingredients:
Black Tea, Bergamot Essence, Blue Corn Flowers
Customers Who Viewed This Item Also Viewed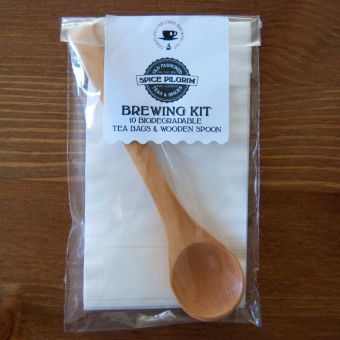 Brewing Kit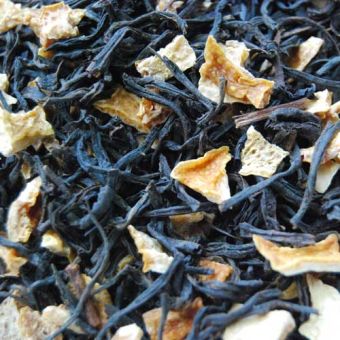 Lemony Earl Grey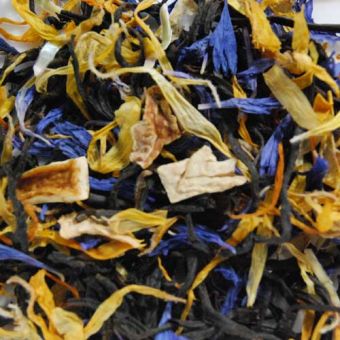 Morning Goodness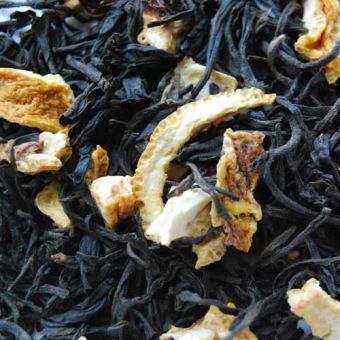 Orange Earl Grey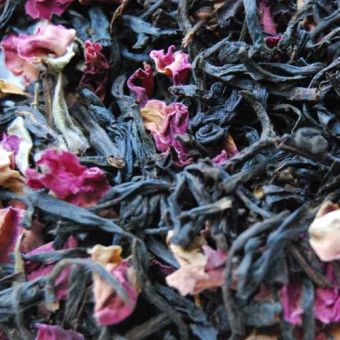 Rose Earl Grey