Brown Mustard Seeds
---
Brown Mustard Seeds
:
These pungent seeds are preferred over yellow in many Indian and African dishes for their heat. In Germany and Russia, brown mustard seeds are often used in mustard condiments, especially in their crushed form.

Health Benefits of Brown Mustard Seeds:
Mustard seeds are very rich in calcium, manganese, omega 3 fatty acids, iron, zinc, protein and dietary fiber include them in your diet. They're also beneficial for menopausal women who have trouble sleeping.
Ingredients:
Brown Mustard Seeds
Customers Who Viewed This Item Also Viewed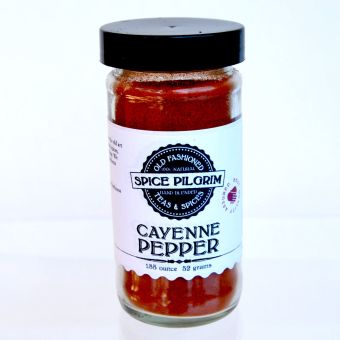 Cayenne Pepper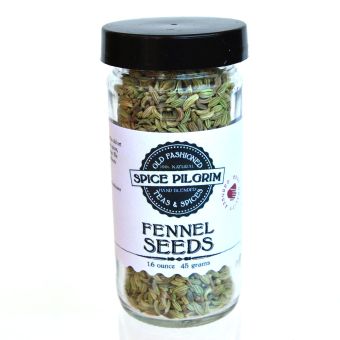 Fennel Seeds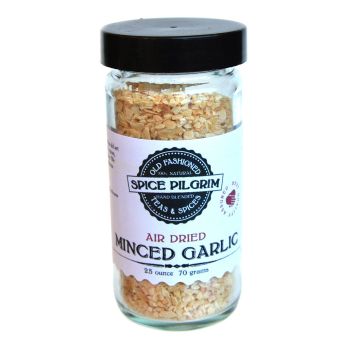 Garlic Minced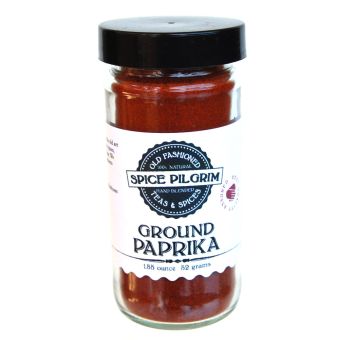 Paprika
Yellow Mustard Seeds