Garlic Salt
---
Garlic Salt: The unmistakeable presence of garlic, an aromatic powerhouse with delicious bite, is in a class of its own in the spice world. Whether in marinades for succulent meats, sauces for decadent pasta, or eggs for quiches, the addition of garlic salt brings cooking a unique intensity. Coupled with parsley flakes, a well-known balance for garlic bread.

Health Benefits Of Garlic:
Garlic is most well-known for its antibacterial and antiviral properties. They help control bacterial, viral, fungal, yeast and worm infections.
Ingredients:
Sea Salt, Dried Garlic and Parsley
Customers Who Viewed This Item Also Viewed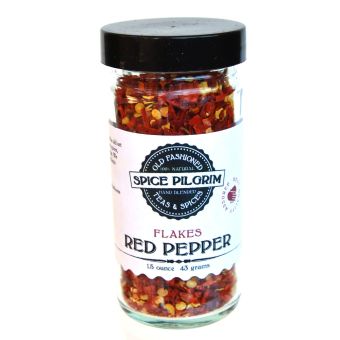 Crushed Red Pepper Flakes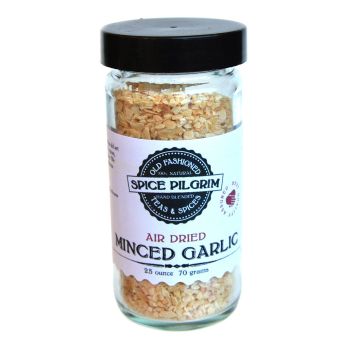 Garlic Minced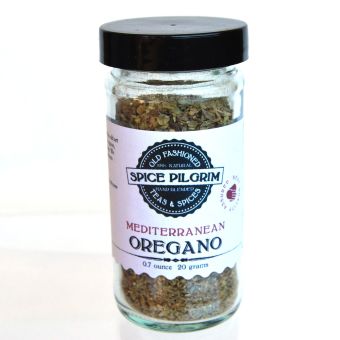 Mediterranean Oregano
Onion Salt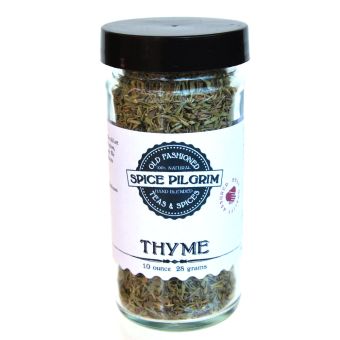 Thyme