Morning Goodness
---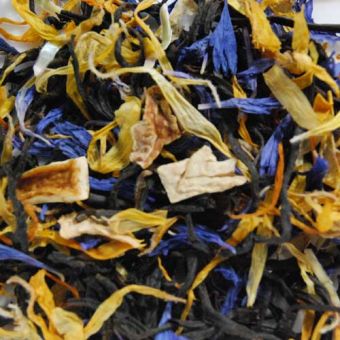 Introduction: A robust full-bodied cup with a concentrated character of malt and deep undertones that welcome a bit of milk and sugar. Satisfying and delicious, this tea is a great breakfast cup that can be enjoyed throughout the day.
Flavor profile: Full-bodied and smooth with fresh citrusy and Floral aroma

Brewing Suggestion: For brewing black teas, we recommend using higher temperature water, close to or just before boiling (190 - 200 F), with a proportion of one teaspoon of leaf per 8oz of water.



Ingredients:
Black Tea leaves, Lemon peel, Marigold Petals, Blue Corn Flowers
Customers Who Viewed This Item Also Viewed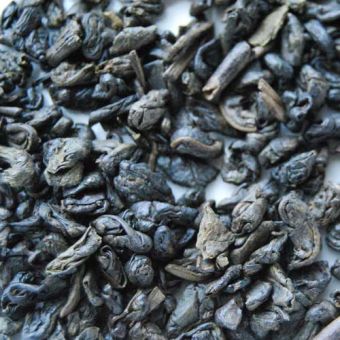 Gunpowder Green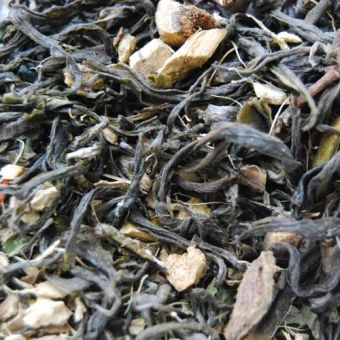 Magic Potion Tea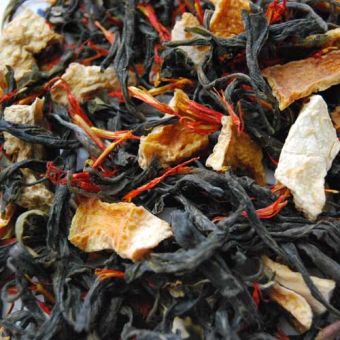 Refreshing Safflower Green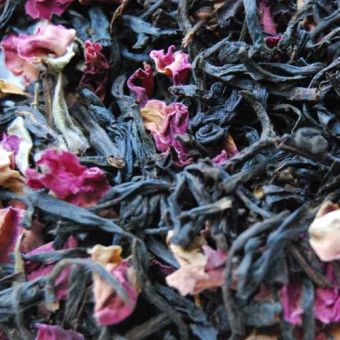 Rose Earl Grey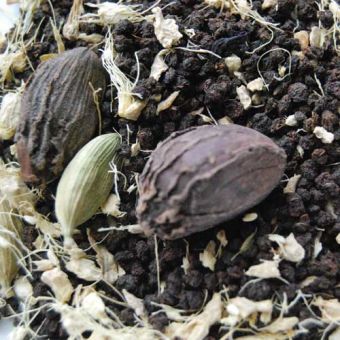 Smoky Chai